Full-stack IT solutions for
Bars, clubs & lounges
POS systems that can keep up with your speed of service
Clear overview on your figures and results
Powerful inventory and loyalty management tools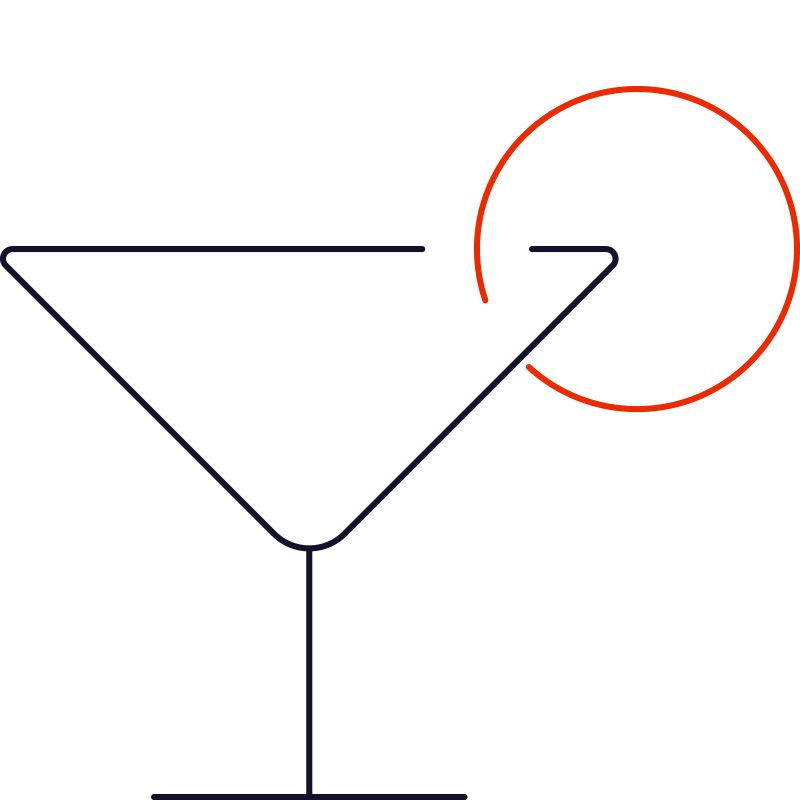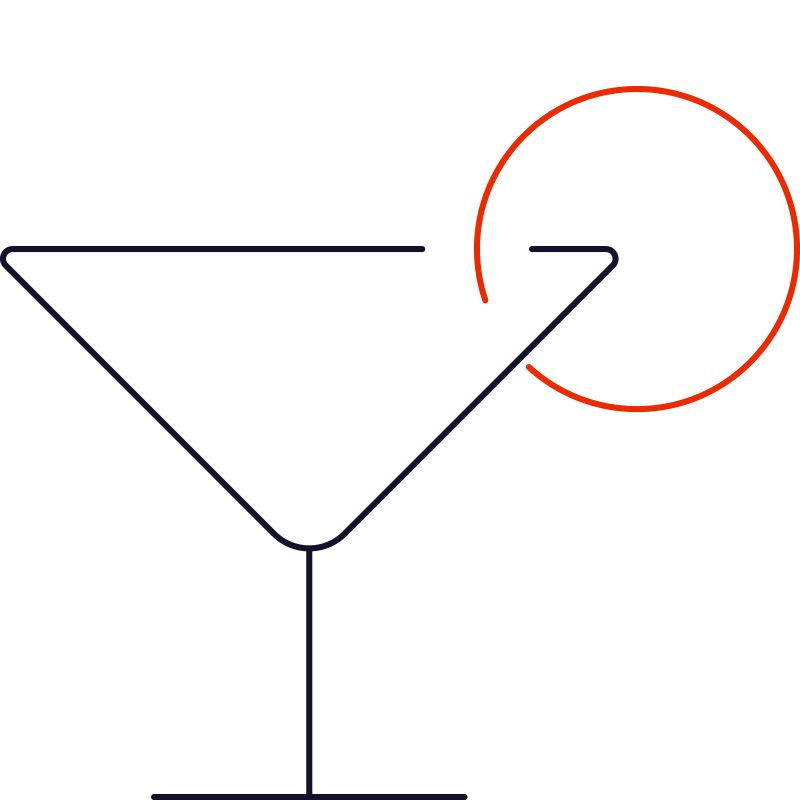 Guide. Deliver. Care.
We'll help you find the perfect IT solution for your Bar, club or lounge. Call us at +31 180 442 800, or leave us a message at sales@vanhessen.nl
Everything you need to operate your bar or café without any distress
Nightlife, easy moods, having fun while enjoying a good conversation in a great setting. In your line of business, guests enjoy a break from the daily grid. And your team is in the center of it all. No matter how busy it gets, they are the entertainers running the show from behind the bar or while serving the guests.
When your business booms, you need a good POS System to rely on. That keeps on running smooth when demand is high. The POS and IT solutions Van Hessen offers, help you manage your Bar, Club of Café operations without a hassle. 
If you're managing from behind the scenes, our systems help you to keep control on sales results, give operational insight and firm grip on your financial data. So, you know exactly what going on.
The Van Hessen's care and support will give you piece of mind. It's unparalleled and at your disposal.


Operational excellence within reach
Flexible and user-friendly POS solutions that are adaptable to any situation. So, you can accelerate when it gets busy and still give full attention to your guests.
Efficient and intuitive order taking and communications
Split bills in a split second
Speed up the payment process
Change prices, items and floorplans easily
Tableside, QR and self-ordering solutions
Your favorite partners integrated
Gift & Loyalty
Loyal guests and repeat business are of vital importance for any business. And there's a great way to promote and introduce your place to new guests and motivate return visits. Use this target marketing and promotions to get their attention.
Gift & Loyalty
Inventory Management
As an entrepreneur or manager, you're in charge of the bottom-line of your company. Therefore complete control on your stock is a must. With our inventory management tools, you automate the order process and stock deviation, while keeping a close eye on your food & beverage costs.
Our Inventory Solutions
Be in control of your business performance
Grip on your hourly, daily, weekly and monthly revenue results
Keep an eye on your top-selling and unpopular items to improve your menu
Keep track of the team performance
Get unrestricted access where ever you are
This is VAN HESSEN
Make your professional life easier with Van Hessen as your IT companion. We provide you with full-stack solutions, so you can focus on what matters most.
• We advise & GUIDE you towards the best solution for your business.
• We make IT work for your business & DELIVER excellent service.
• We provide you with swift and dedicated support & CARE Always.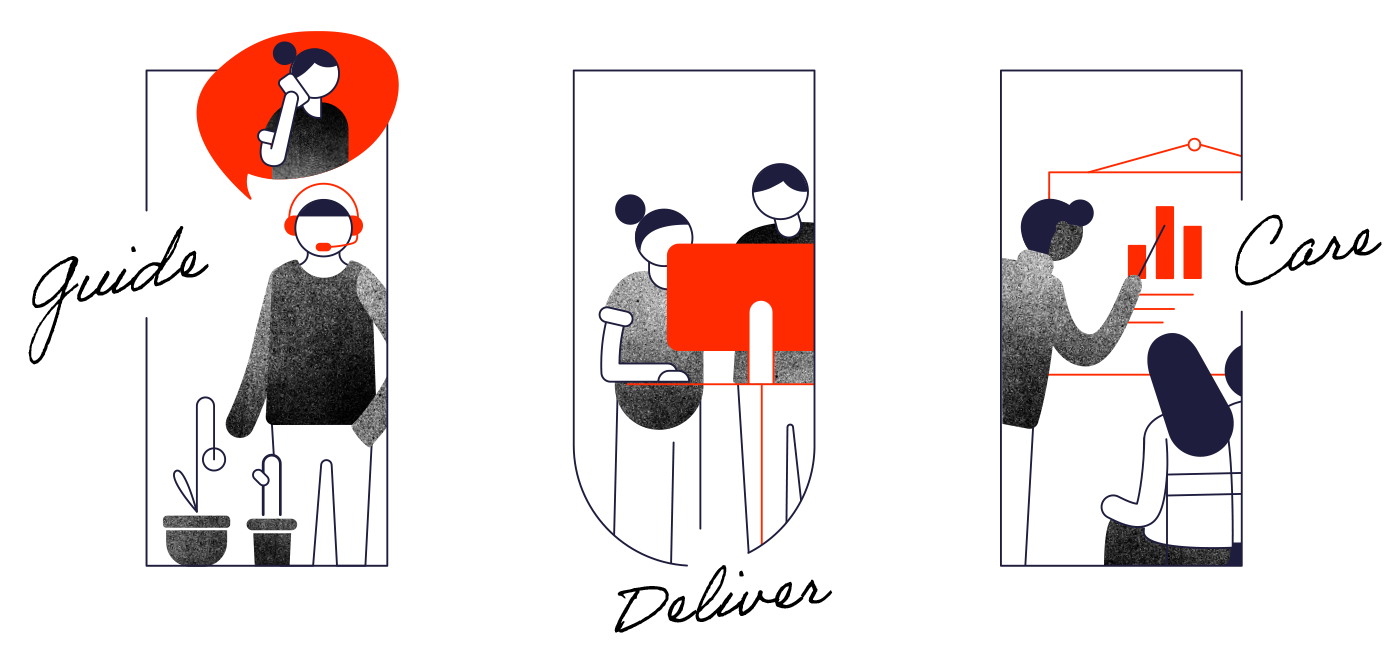 Not sure what Solution
best suits your needs?
Let's find out! Just contact us and we'll personally guide your through the MAZE of IT solutions.
Don't be a stranger! We love to hear from you.