Reporting & Analytics
Lead your Hospitality business on correct data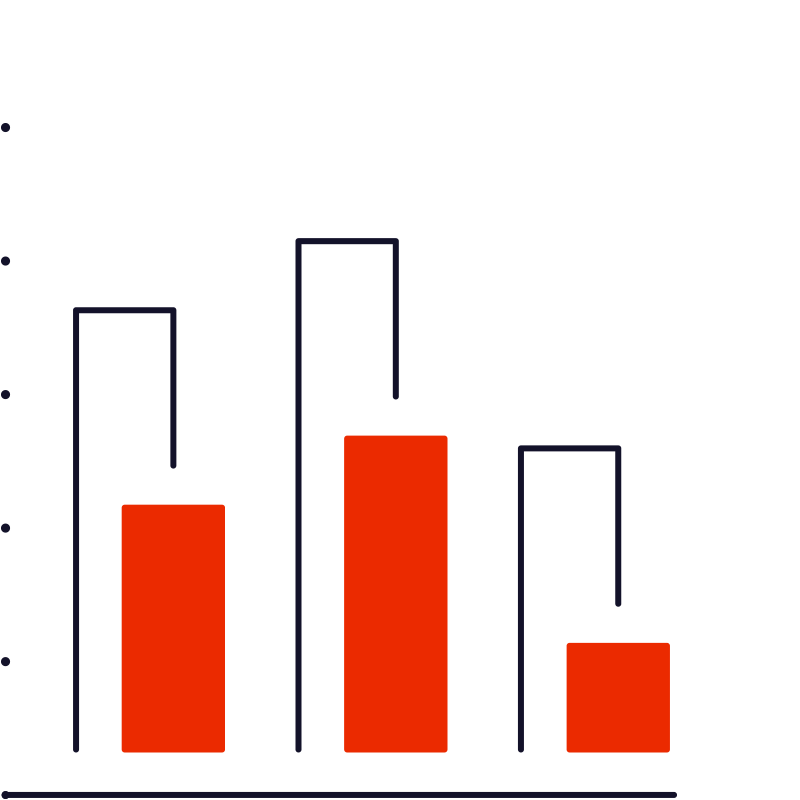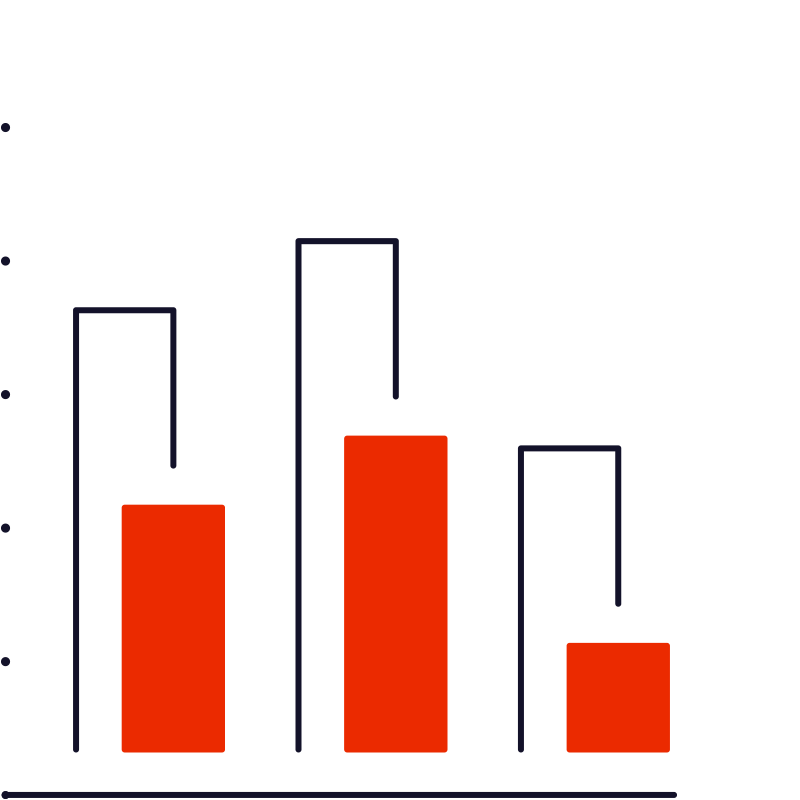 Guide. Deliver. Care.
We'll help you find the perfect IT solution for your Reporting & Analytics needs. Call us at +31 180 442 800, or leave us a message at sales@vanhessen.nl
Keep your finger firmly on the pulse by knowing your numbers
Knowledge is a powerful thing and especially in the hotel business your management decisions have to be based on correct and insightful information. As a hotelier, you want the right information on any topic and department straight away.
Reports of all sorts and detailed analyses are crucial to understand the situation and determine your actions. It will help you drive your business forward.
Straight to the PMS Solutions
Departmental statistics
Acquire the right and detailed formation from any department to see which strategy, solution and method need to be implemented to achieve your goals.
Simply analyze the vast amount of available information
Get clear insights into your different operations
Extract reports with the most important data and statistics for the different departments
Generate all sorts of reports in various views and layouts
Provide different staff with the information they need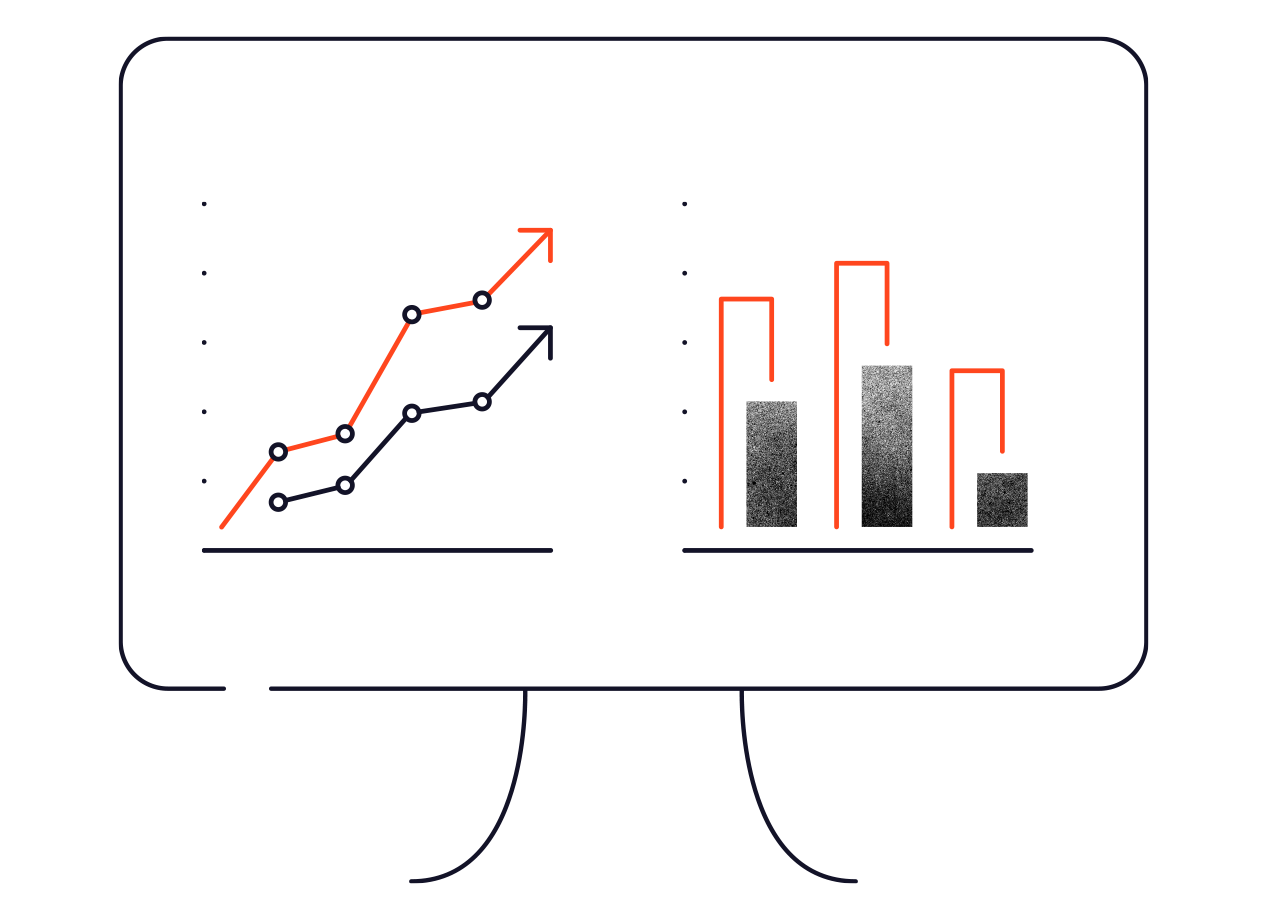 Make your OWN reports with OPERA Cloud Business Intelligence
Every hotel is different and there is no 'one size fits all'. Our OPERA Cloud PMS offers customizable reporting and analytics, fully adaptable to your business operations. Allowing you to get the best insights and manage your KPI's.
Make new reports according to your business needs
Export the generated reports into different formats
Automatize reports on a daily, weekly or monthly basis
Make decisions based on real-time information
Multi property reporting; compare the results of all your hotels in one overview
Data visualizer; easily place your data in charts and graphs. Be able to quickly explore all information and identify trends, outliers and patterns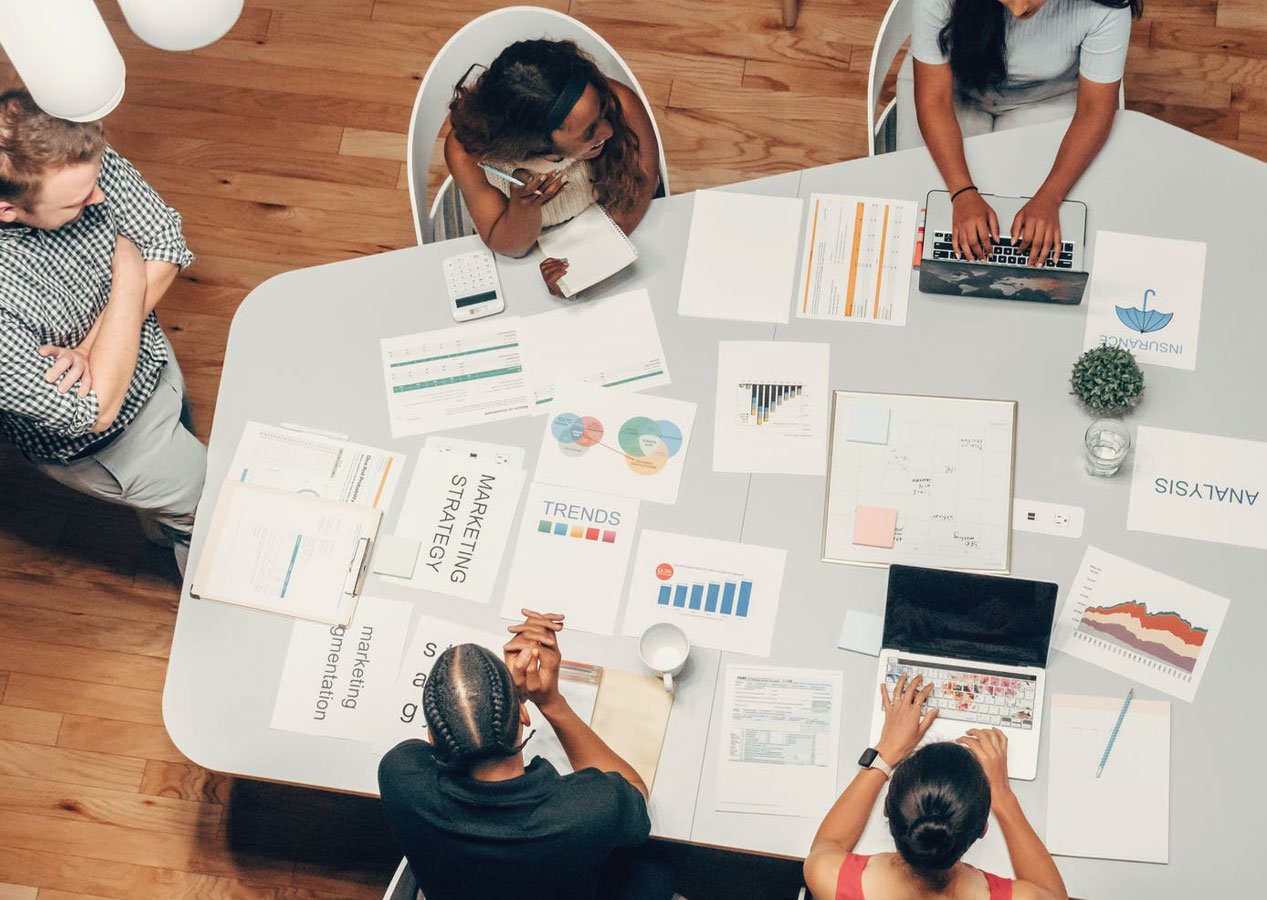 Business performance
In a highly competitive industry, you need to be ahead of the competition. Know your guest's wishes to improve your operations accordingly.
Analyze and revise your strategy per individual department
Enhance your business efficiency
Understand your business and guests more thoroughly
Keep your focus on your targets
Use your historic data for future decisions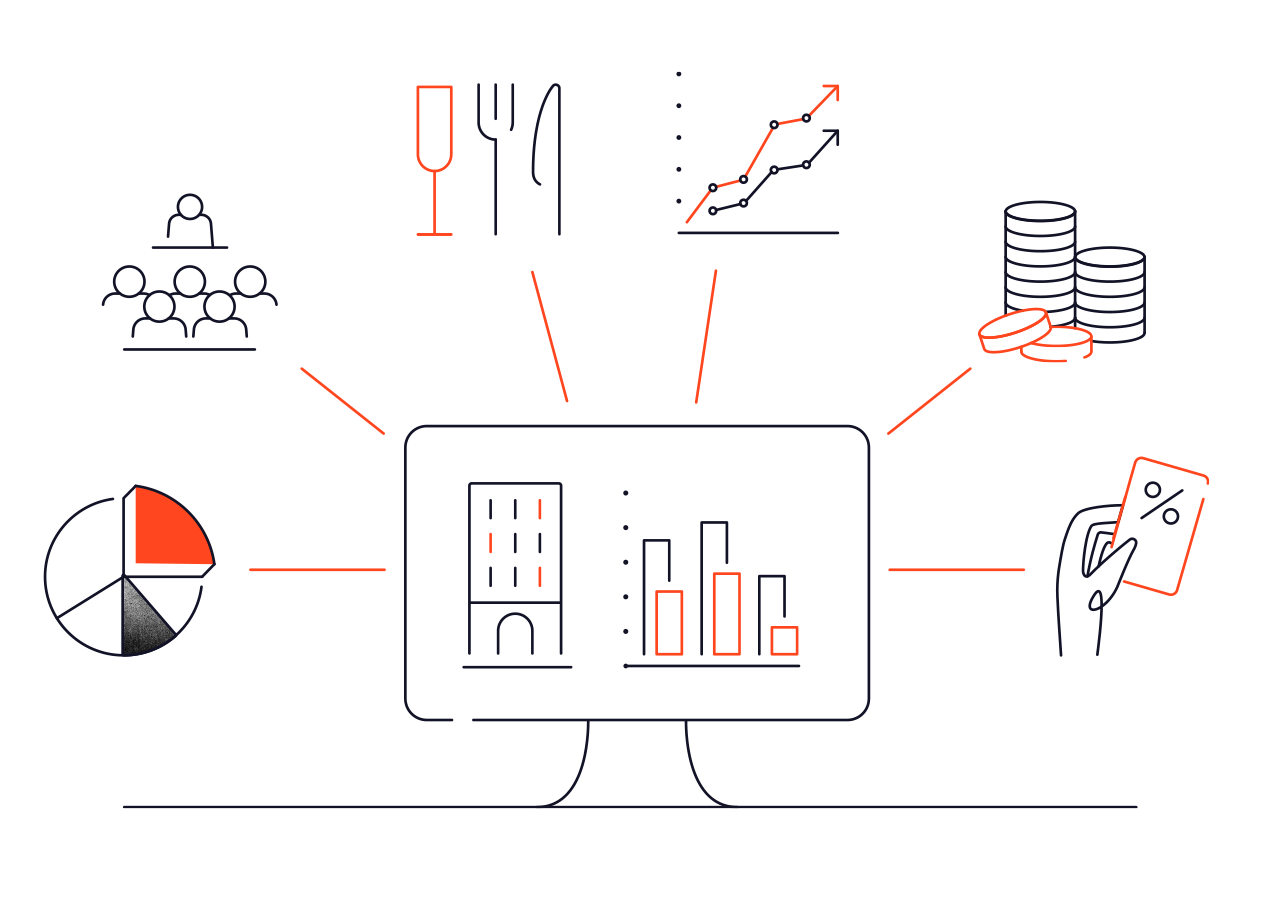 Not sure what Solution
best suits your needs?
Let's find out! Just contact us and we'll personally guide you through the MAZE of IT solutions.
More info? Contact us anytime!
"*" indicates required fields