Full-stack IT solutions for Hotel collections
Customizable multi-property solution
The most complete PMS systems
Connecting the dots between outlets
Personal support and involvement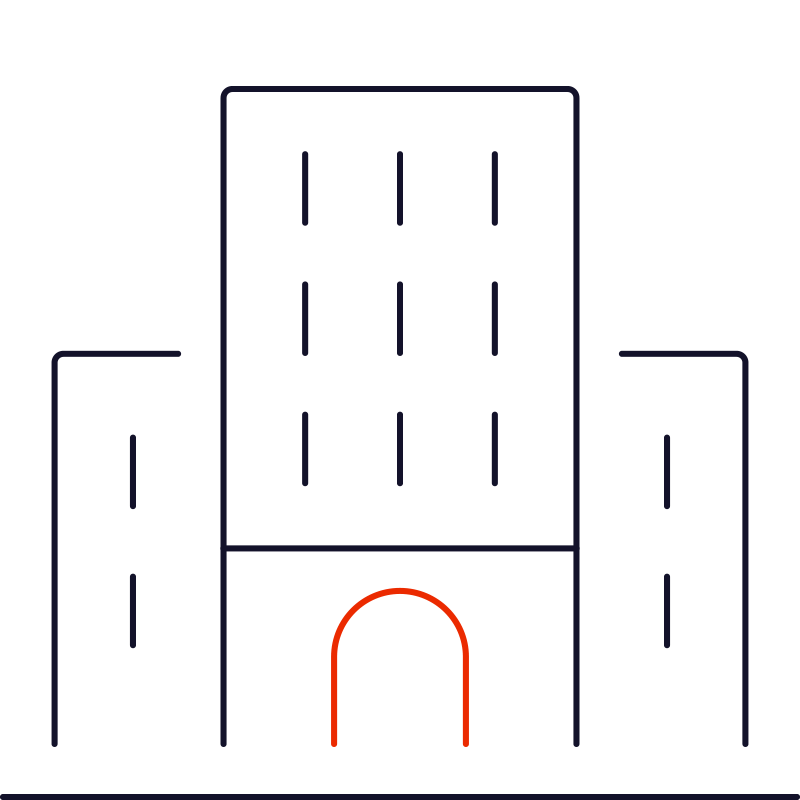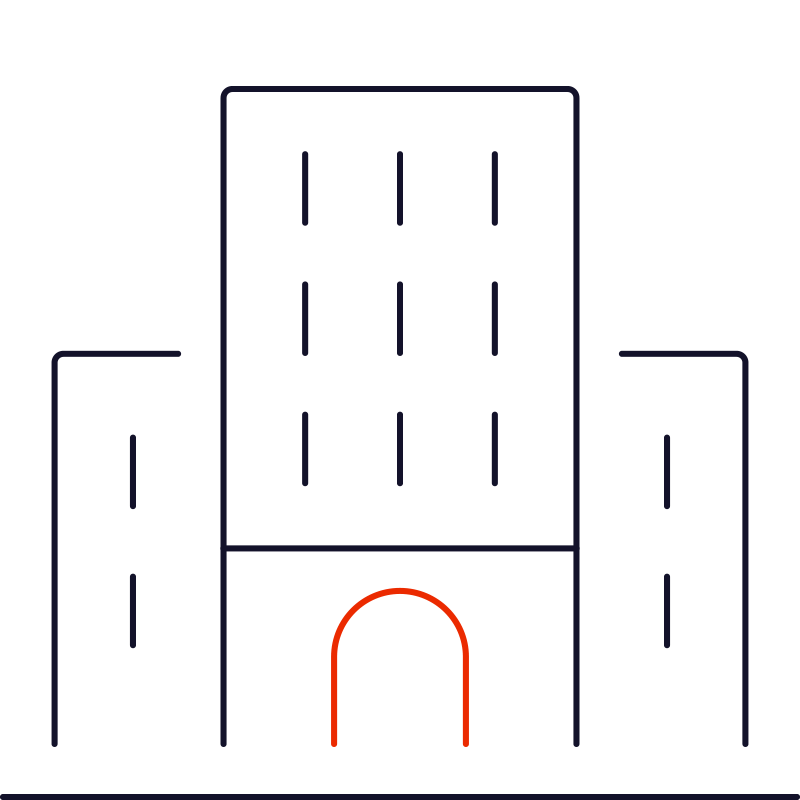 Guide. Deliver. Care.
We'll help you find the perfect IT solution for your Hotel collection. Call us at +31 180 442 800, or leave us a message at sales@vanhessen.nl
While your hotels stand out from the crowd, lean on a trusted companion to keep your IT well organised
Your hotels are at different locations and all one-of-a kind. Vibrant hotels with individual requirements, own identities and specific characteristics. Your employees must be outstanding storytellers! When working in a hotel where travelers expect a special experience, certain lifestyle and creativity, you need to have a sense of independence and bravery.
These distinctive properties need distinctive solutions. If only because it's an ongoing challenge to exceed the expectation of your guests. With pressure on your daily operations, your job can become a struggle in case IT is letting you down.
To ensure your staff continues to put their heart and soul into it, you need a system that works like a charm. The IT solutions Van Hessen offers, are built to meet your needs. In fact, it's not just the solutions that make Van Hessen stand out. The Van Hessen care & support is unparalleled and at your disposal.


Get time to create wonderful experiences for your guests
By making sure you are fully equipped to perform
Reward your guests with our membership and loyalty program
Customizable communication shows your eye for details
Cloud & on-premises solutions
Multi-property solutions for a multi-purpose business
Do you have more than one Hotel concept? The functionality of our solutions is set up per hotel and customizable per hotel concept. No matter how unique your concepts, we can make it work for you. All in one system!
Connecting all areas of your hotel operations:
Food & Beverage | Point of Sale Systems
Operate and communicate efficiently between F&B and hotel departments on all touch points. Empower your team with more options and less work.
Connecting front of the house, kitchen and back-office operations seamlessly
Delivering all necessary hardware
Complete your F&B package with complete inventory management software or restaurant loyalty program
Learn more about our POS-systems
Sales & Event Management

Maximize your sales revenues from group sales, conferences and banqueting while having maximum control on your meeting & event operations and communications.
Increase profits with smart pricing and efficient lead management
Streamline the execution of meetings and events
Automate bookings via web channels and sell your meeting space online
Use only one database for both PMS & Sales & event module
Learn more about our Sales & Event solutions
Get connected to the industries greatest solutions
We selected the best applications and integrations for your hotel, so you can enhance your operations, create a memorable guest experience while generating more revenue.
Include external services through API
Van Hessen's preferred partners, selected to optimize your business
Partners & integrations
Reporting & business analytics
Hotels are run more effectively with correct data and business intelligence at hand to base your business decisions upon.
Extract real-time forecasts
Reports based on operational insights and statistics
We get it! We comprehend your business as most of us have been in your shoes
24/7 PMS Support
Relying on swift and skillful assistance
We love to think along
Get solid, practical and useful advice
This is VAN HESSEN
Make your professional life easier with Van Hessen as your IT companion. We provide you with full-stack solutions, so you can focus on what matters most.
• We advise & GUIDE you towards the best solution for your business.
• We make IT work for your business & DELIVER excellent service.
• We provide you with swift and dedicated support & CARE Always.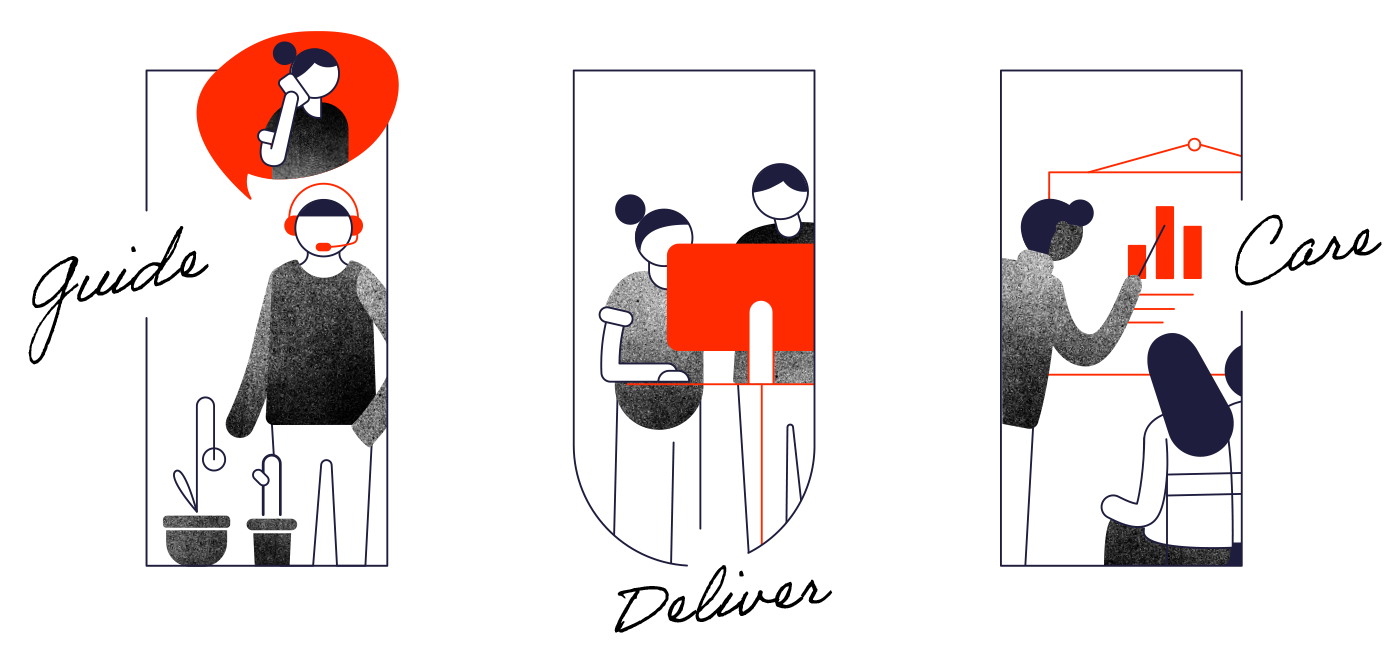 Not sure what Solution
best suits your needs?
Let's find out! Just contact us and we'll personally guide you through the MAZE of IT solutions.
How can we can help you?
Leave a message and we'll be in touch!