Oracle OPERA Hospitality Cloud Property Management
Web-based platform
Mobile enabled
Integrated solutions
Access to the Oracle Hospitality Integration Platform
Great hotel performance at your fingertips
A smooth, efficient hotel operation has a major effect on guest satisfaction, staff motivation and profitability.
No wonder hoteliers have high demands when it comes to a property management system. It goes without saying that a decent working PMS is vital for business. To organize hotel operations, handle guest preferences and manage room inventory and rates without any hassle. Constantly improving hotel services while keeping data secure.
The OPERA Cloud PMS and full service of Van Hessen make IT work for you. We meet your needs so you can manage your property from A to Z. With open architecture and accessible information, built-in integrations and open API you can accelerate and respond to the latest innovations. While creating the perfect guest experience.
What distinguishes OPERA Cloud Property Management System?
Personalized guest experiences
Comprehensive guest profiles capture guest preferences and contribute to an enhanced customer lifetime value. By making this information accessible and workable for your hotel staff you create a solid base for memorable guest experiences.
Create an exceptional guest journey
Earn your guest loyalty
Easy and direct communication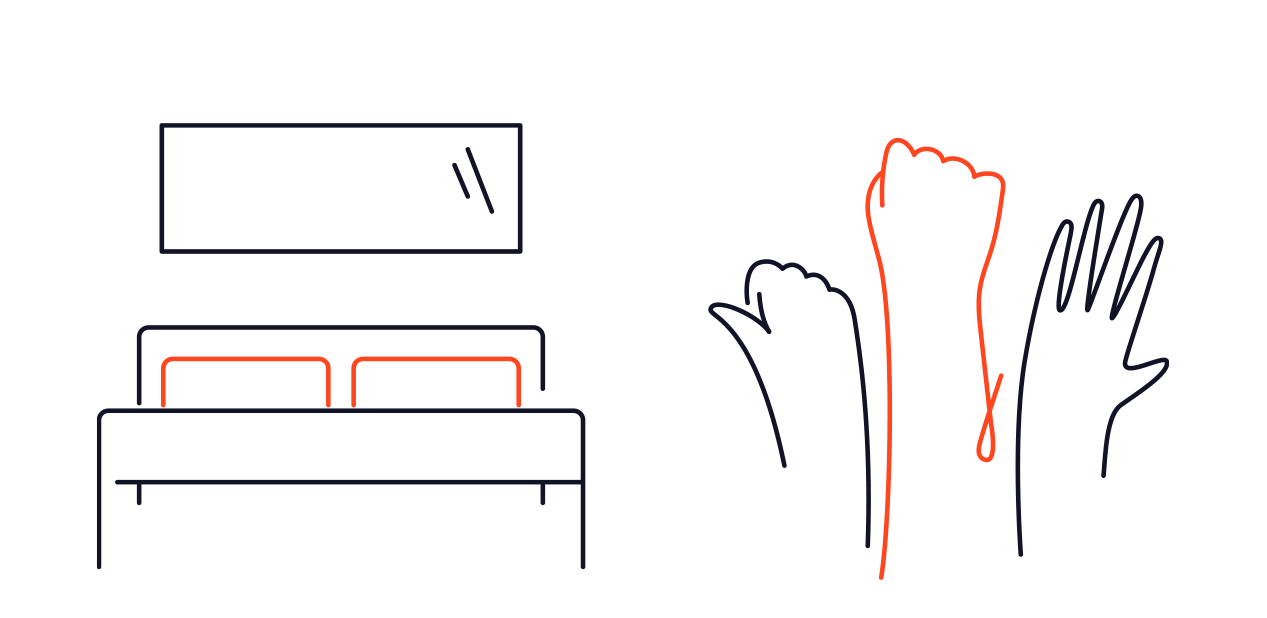 Reports
Have your historical, detailed and complete data and forecasts ready to hand and make your business decisions on operational insights and key metrics.
Get ready for next-generation reports & analytics and create your own tailor-made reports with the R&A tool.
Various standard reports available
Fully customizable with the R&A tool
Report scheduling
Gain insights and leverage analytics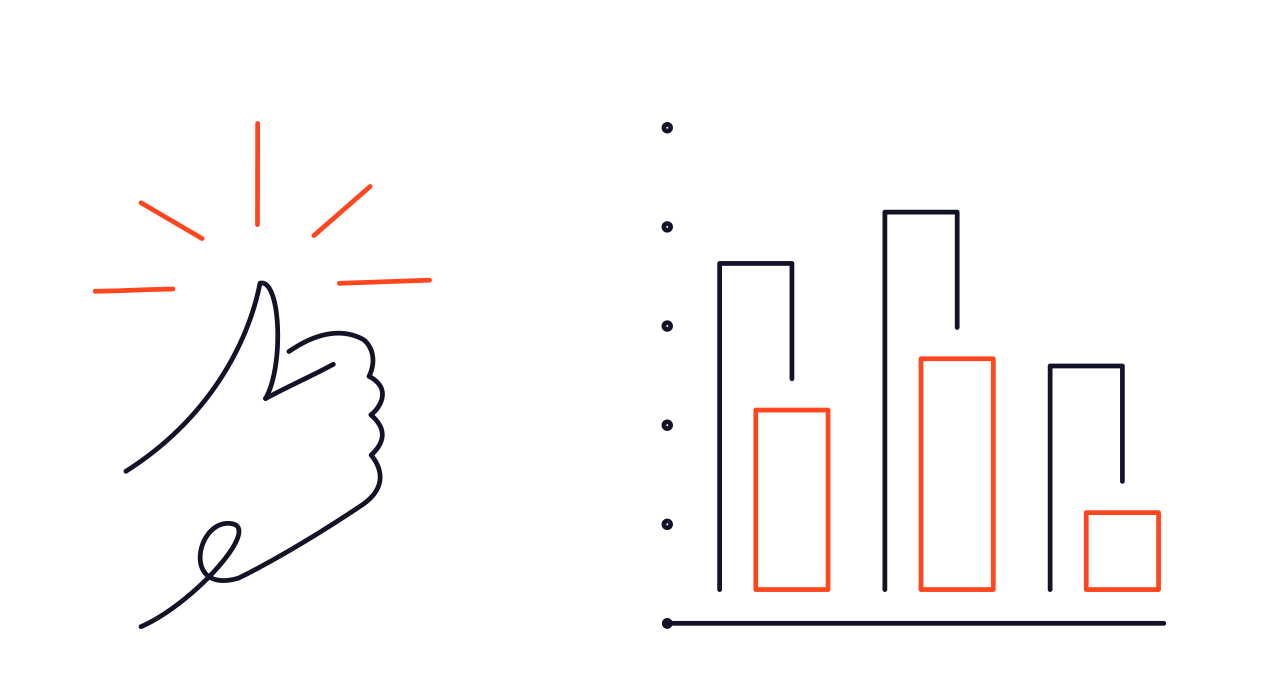 Customizable dashboard
This modern intuitive user-friendly interface is fully customizable on all levels. Such as user level, property level or chain level. The interactive dashboard guides you through all your departments. The hotel can manage all stationary in Word easily.
Available on all browsers
Available on all mobile devices
Interactive & smart dashboard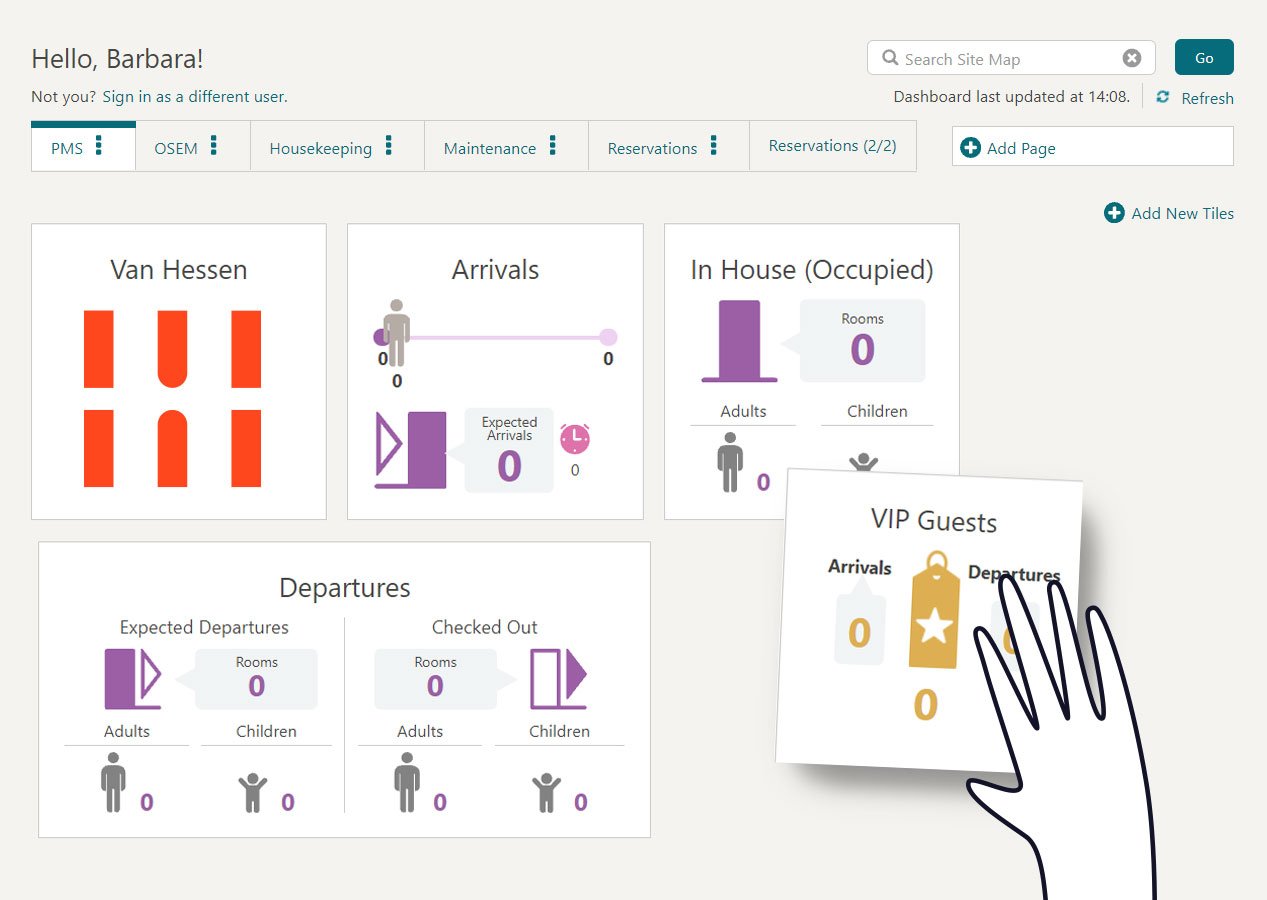 Automatic rooming list import for groups
Enough of boring group administration. OPERA Cloud automatically detects and imports Excel columns into your block booking in a split second. Missing columns can easily be linked manually. This will result in a more productive, and less time-consuming workflow. Simply use your own template or import any rooming list your customers send you.
Saves time
User friendly
Efficient & flexible template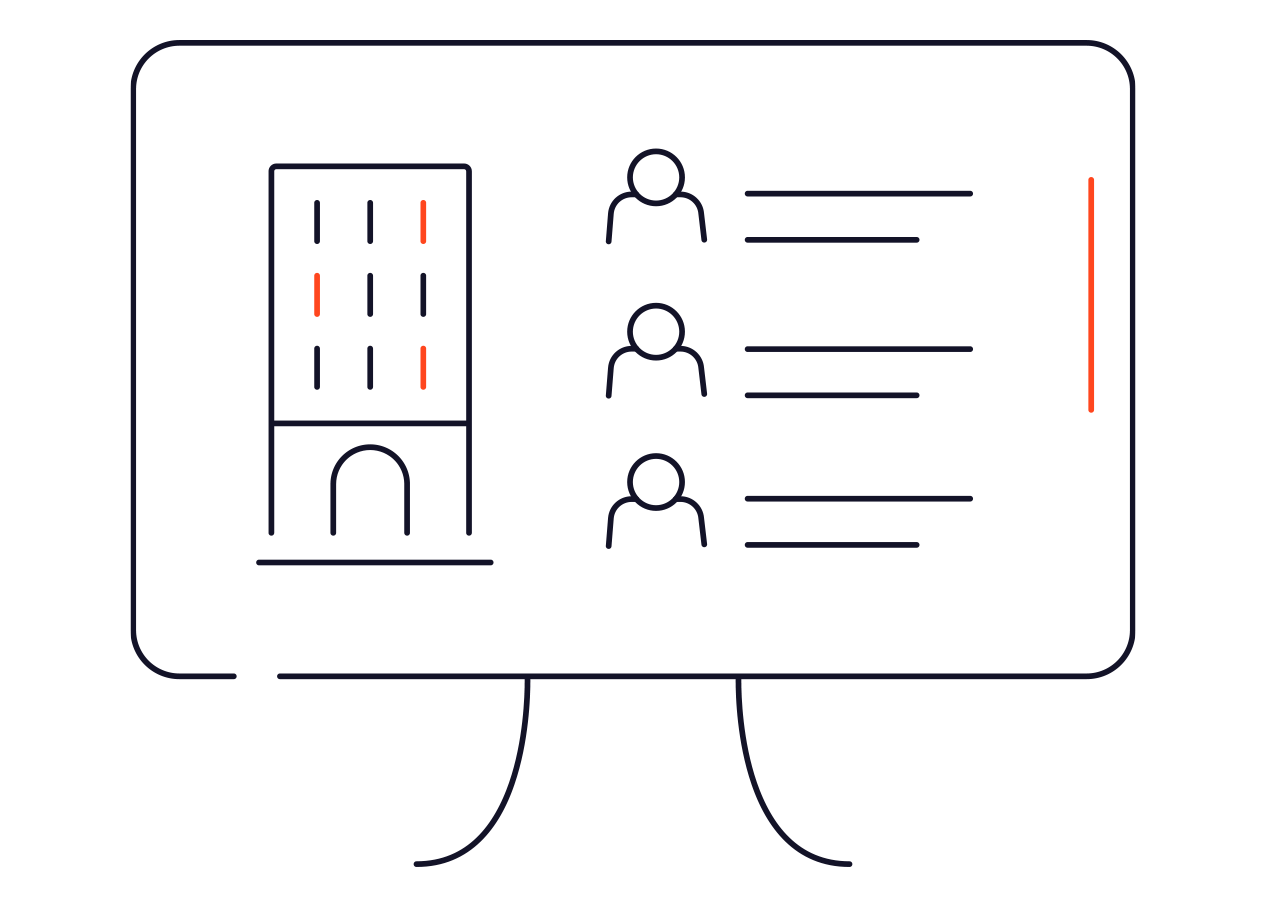 Integrate all your operations
Extend OPERA Cloud PMS to other areas of your hotel operations with Simphony Cloud POS for F&B operations, and OSEM for your meeting & events department. The full integration to the OHIP marketplace, makes it cost effective and simple to integrate with preferred partners.
With these systems integrated you ensure seamless cooperation and communication between departments on all touchpoints. Empowering staff with more options and less work. Enabling them to fully focus on lifting the guest experience to the next level.
OSEM – OPERA Sales & Event Management
OPERA Sales and Event Management is a comprehensive integrated solution that allows you to manage your rooms, meetings and events from a single database. This makes it easy for different departments to work as a team. As it's a cloud solution your staff can use this application during show arounds to share possible availability and information. OSEM will enhance your efficiency and therefore increase your revenue.
One database for PMS & OSEM
Advanced Event Management
Customizable stationery
Our solution fully supports your sales activities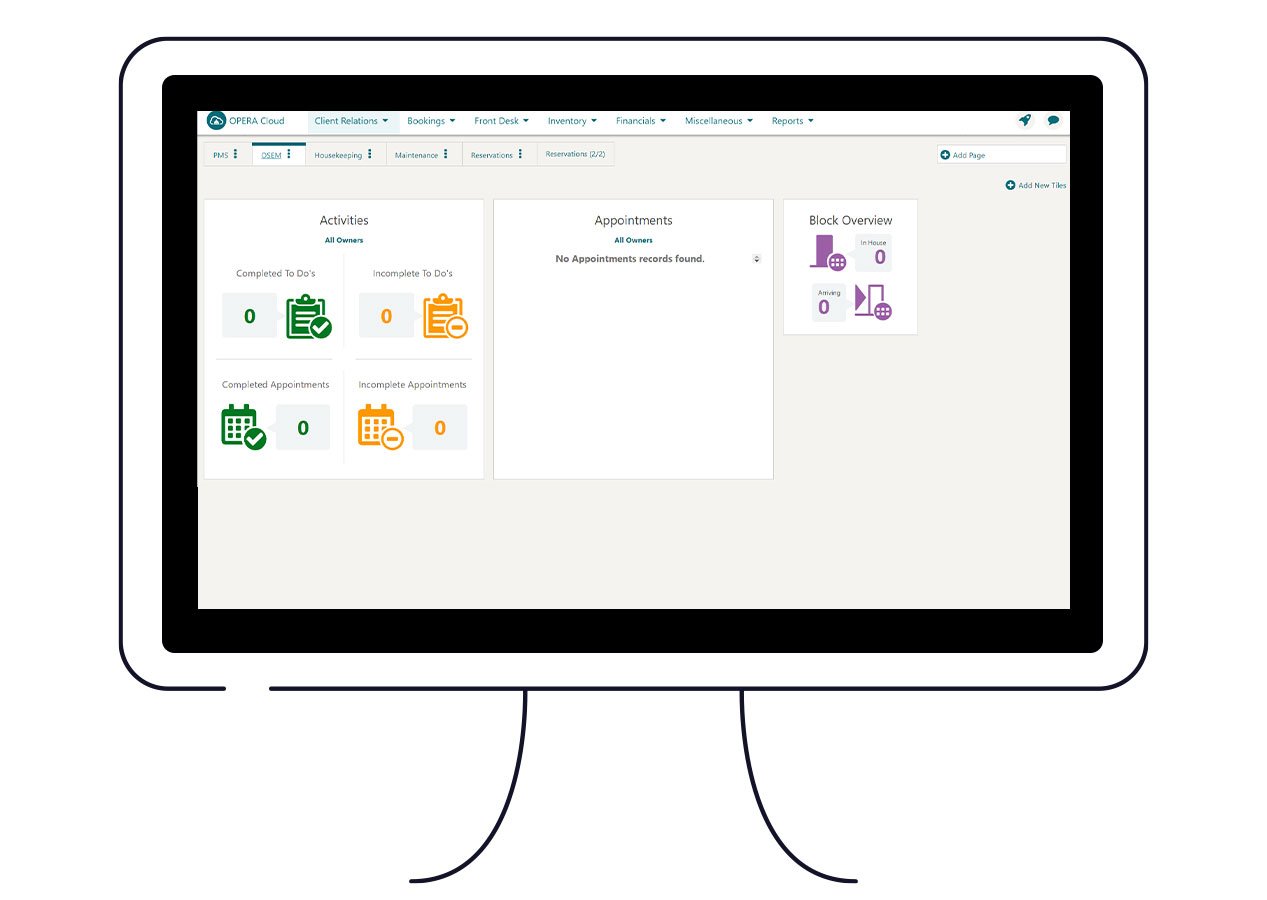 Powerful rate management
Equip your revenue and reservations team with the best and most complete tool to reach your business objectives. Make it easier to identify opportunities, adapt to the ever-changing market conditions and maximize revenues. Empower your team with advanced reservation functionalities and link effortlessly with channel managers.
Comprehensive rate strategy
Different rate categories are possible like daily rates, dependent rates, advanced dynamic rate, best available rates etc.
Integrates with channel managers, revenue management, marketing systems, etc.
Managing room inventory
Package management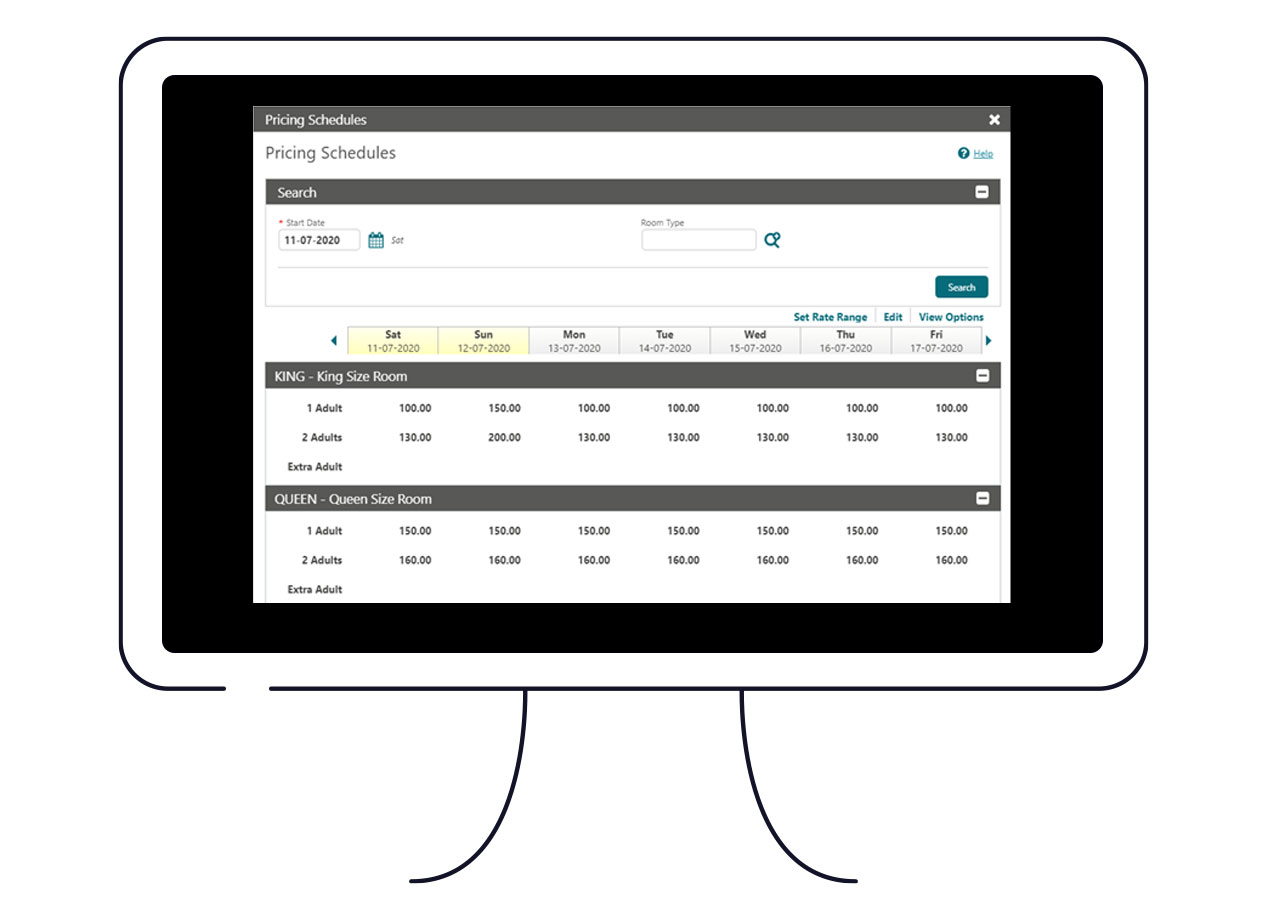 OHIP Marketplace
(Oracle Hospitality Integration Platform)
Connect easily and carefree to the best hotel applications through OHIP. This integration platform is free to use and provides a range of different certified partners with whom you can fully integrate.
Open API marketplace
(Application Programming Interface)
Easy integration with certified partners
100% secure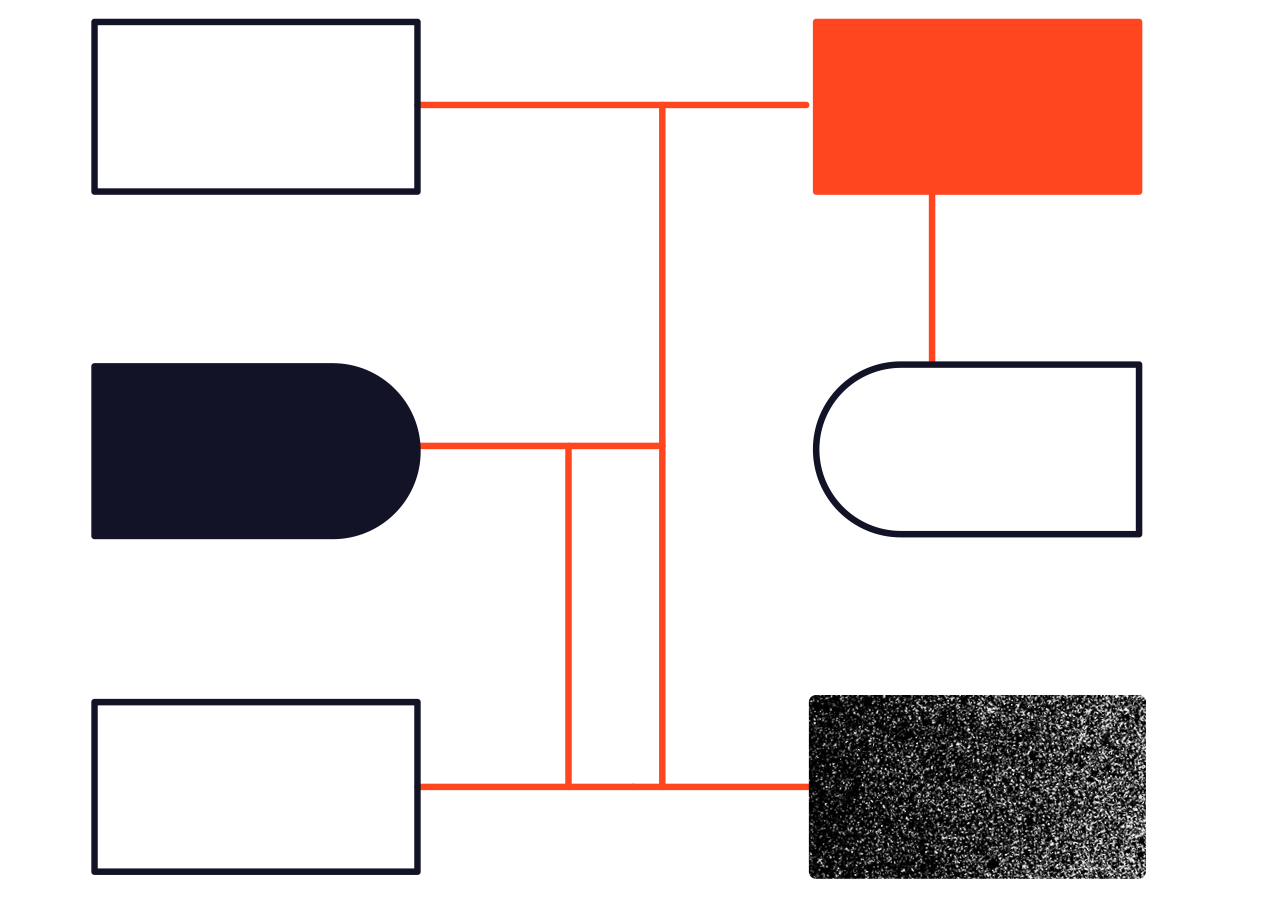 Mobile dashboard - your business at hand
This mobile dashboard to insights at hand for the GM, front office, housekeeping and maintenance. Status and tasks can be updated in real-time and monitored remotely.
Mobile on any device and operating system
On any browser
Real-time information
Paperless operations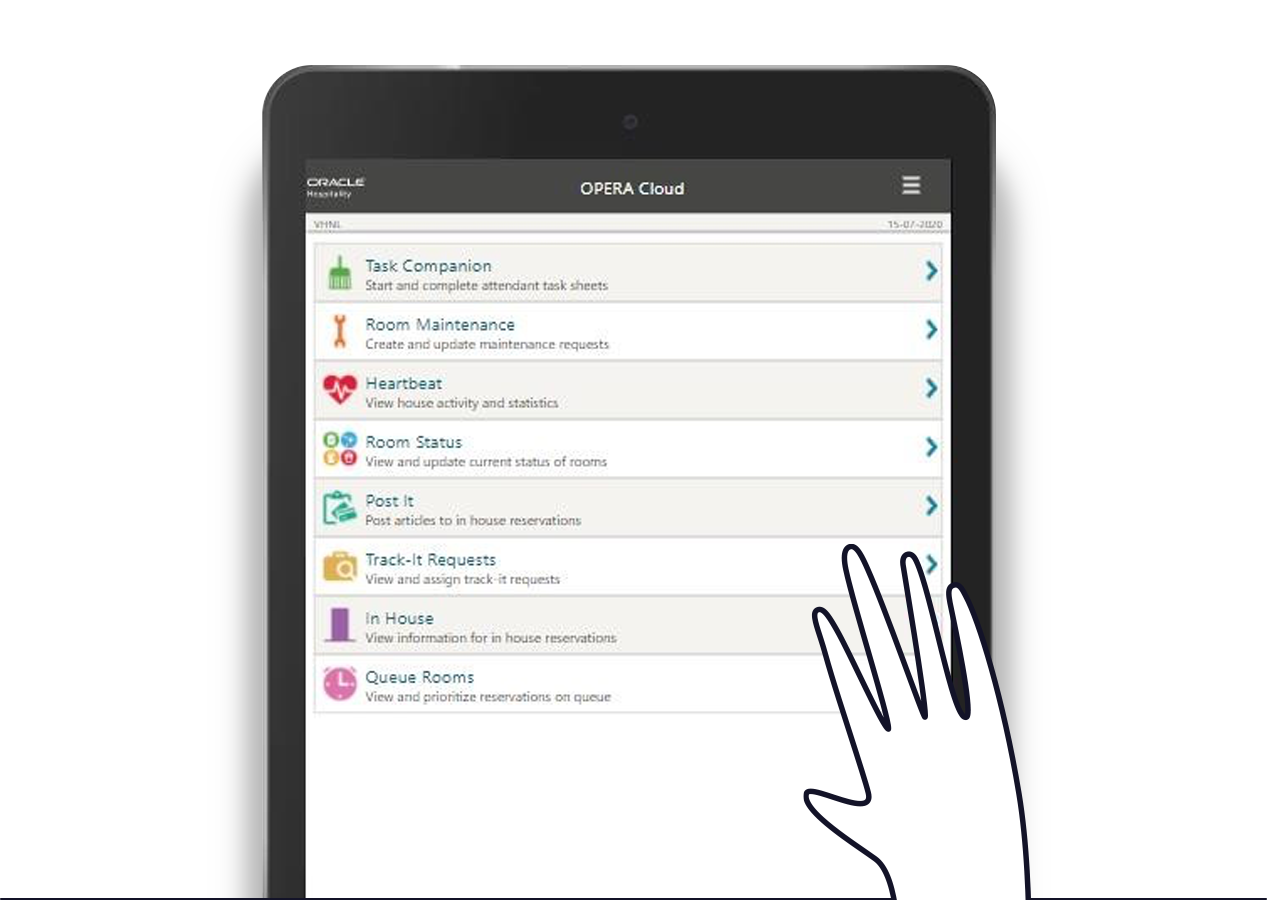 HOW CAN WE HELP?
Do you want a demo or more information about OPERA Cloud property management?
Let us know how we can help you. Contact us directly by telephone, or use the contact form to leave a message. We'll be in touch soon.
More info? Contact us anytime!