We guide.
Guiding you through the maze of
IT-solutions
Full focus on your requirements and needs
Finding the perfect match for your business
Always thinking along

GUIDE.
Find your IT-match
At Van Hessen we guide you through the maze of solutions. Giving you personal advice and dedicated assistance to find your perfect IT-match.
Discover the best full-stack IT-solutions for the Hospitality and F&B industry
If you are looking for a suitable IT solution for your hotel, restaurant or hospitality business, you can get entangled in the web of possibilities. The choice is tremendous.
Property management systems, Point-of-sales solutions, kitchen management, cloud- and mobile options, sales- and event management, integrations, hardware, managing inventory, connectivity, getting the right reports & business analytics and what about delivery and self-ordering? The list of IT solutions seems endless and the options are dizzying. Time for guidance!
We know that searching for the right solution is a complex and time-consuming task. And it's still the question if you've found the perfect match.
Getting the best advice and professional guidance, is a more effective way to pursue this quest. Rather than spending time, frustrations and resources on an endless search.


How our guidance works
First, we would like to get to know you. We love to listen to your story and learn more about your business, ambitions and expectations
We know your business and can read between the lines. We take effort to get to the heart of the matter
Then we make a thorough inventory and assess the IT-situation
We come up with well-founded arguments and illustrate why something is the best choice for you
We guide you to the solution(s) that are most suitable for your situation. Always transparent about the pros and cons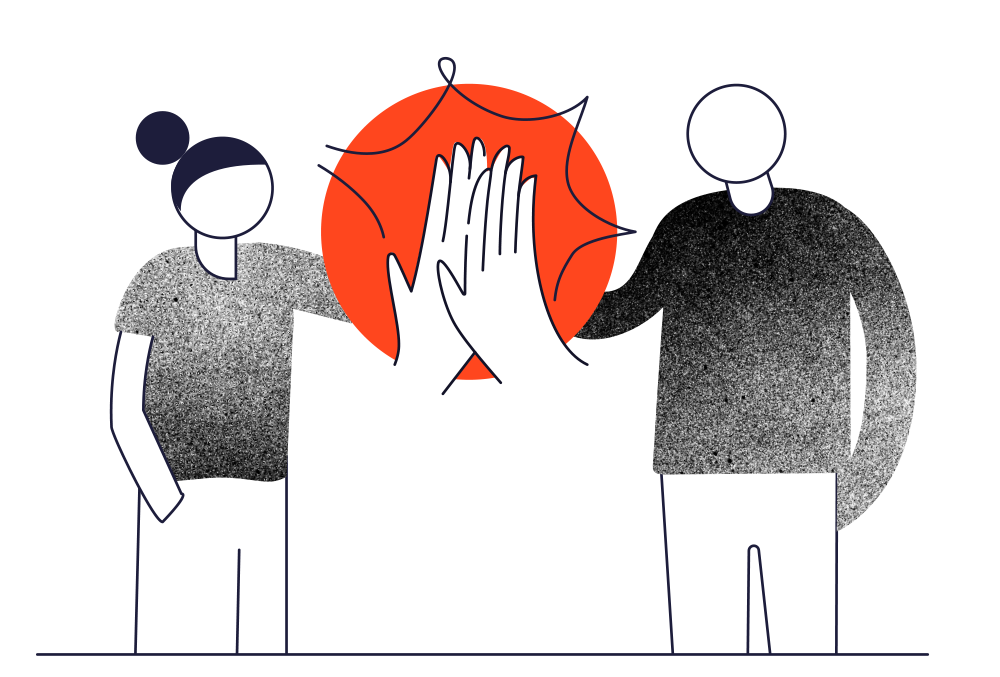 Consult – More than just caring about your hospitality business
Thanks to the profound knowledge of the hospitality industry and IT-solutions, our consultants are the perfect conversation partners to lift your IT-environment to the next level. We think of smart solutions, methods and options to:
Streamline the soft- and hardware design for your organization
Adjust internal procedures, so you make optimal use of your software and IT-solutions
Brainstorm on how to create a most efficient and effective IT-environment
Rethinking your IT network and solutions to make it future proof
How can we can help you?
Leave a message and we'll be in touch!