Sales & Event
Management
Modules that help you organize conferences and events from A to Z

Guide. Deliver. Care.
We'll help you find the perfect IT solution for your Sales & Event Management. Call us at +31 180 442 800, or leave us a message at sales@vanhessen.nl
Impress your guests with flawless business meetings and unforgettable events
Banquet sales is an exciting department and there is never a dull moment. You need to be a Jack-of-all-trades. It requires strong sales skills. And you need to be a good planner, organizer, communicator and well in figures. For an outstanding performance, you need first-class solutions to support you and an IT partner that cares about making it all work for you.
All our Sales & Event modules are an integral part of our PMS-solutions and share the same database. Our Sales & Event modules are used by both full-service conference hotels as well as event locations.
You can complete your IT-package by seamlessly connecting your PMS with our POS solutions, which in turn integrate with Inventory Management modules.
Our Sales & Events Solutions:
OSEM - OPERA Cloud Sales & Event Management
OPERA Sales and Event Management is a comprehensive integrated solution that allows you to manage your rooms, meetings and events from a single database. This makes it easy for different departments to work as a team. As it's a cloud solution your staff can use this application during show arounds to share possible availability and information. OSEM will enhance your efficiency and therefore increase your revenue.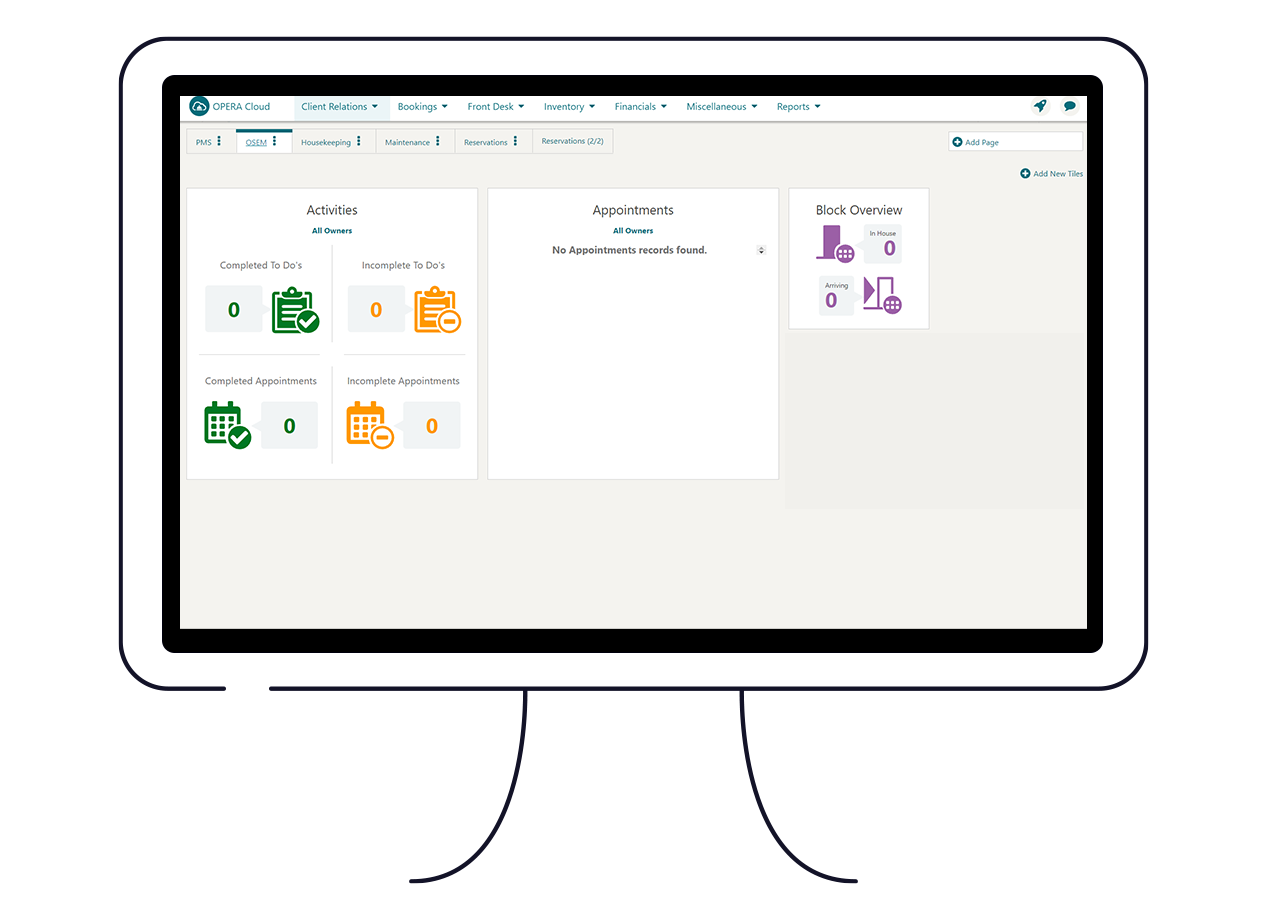 Opera Sales & Catering Management
You can be confident that the OPERA Sales and Catering module makes your meeting and events department run efficiently. This module is seamlessly integrated with your OPERA PMS software.
This module will help you optimize your workflow, from first contact to aftersales. Reminders and to do's can be fully automated. Planning, operations, internal communication, scheduling, maximizing your revenue and streamline your sales. Sales & Catering does it all!
Comprehensive statistics and forecasts
Managing your banqueting department has never been easier
Customizable offers, contracts and function sheets
Works with OPERA PMS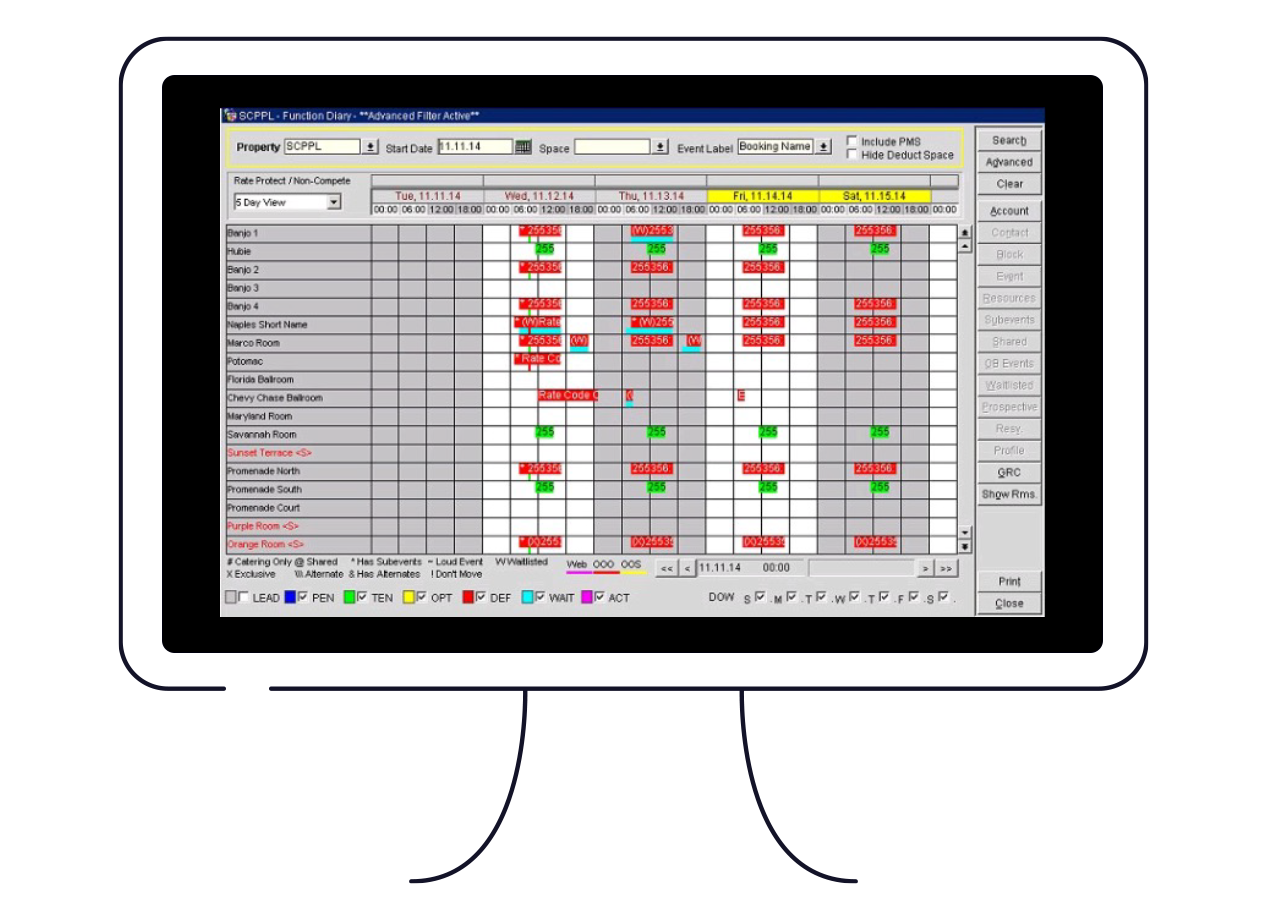 | Features | OSEM - OPERA Cloud Sales & Event Management | OPERA Sales & Catering Management |
| --- | --- | --- |
| Conference booking engine | ✓ | ✓ |
| Dashboard | ✓ | ✓ |
| Web based | ✓ | |
| Reporting & forcasting | ✓ | ✓ |
| Languages | Available in 20 languages | Available in most common languages |
| Custimizable stationary | ✓ | ✓ |
Not sure what Solution
best suits your needs?
Let's find out! Just contact us and we'll personally guide you through the MAZE of IT solutions.
More info? Contact us anytime!
"*" indicates required fields