Full-stack IT solutions for
Cloud kitchen & catering
Increase turnover and add new revenue streams
Reach out and serve more customers from one distribution point
Speed up operations and improve efficiency with the best POS Solutions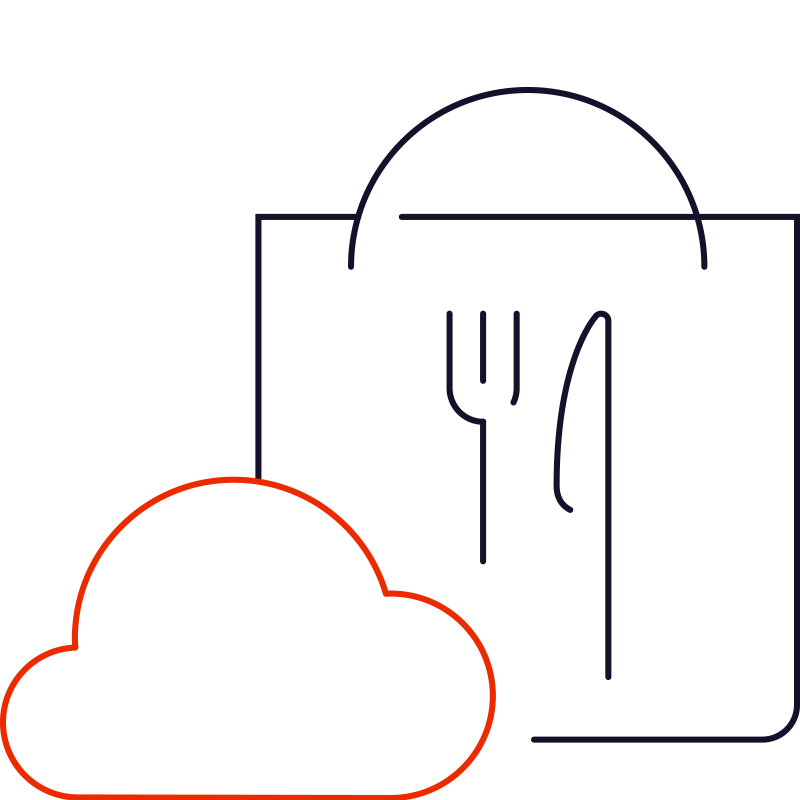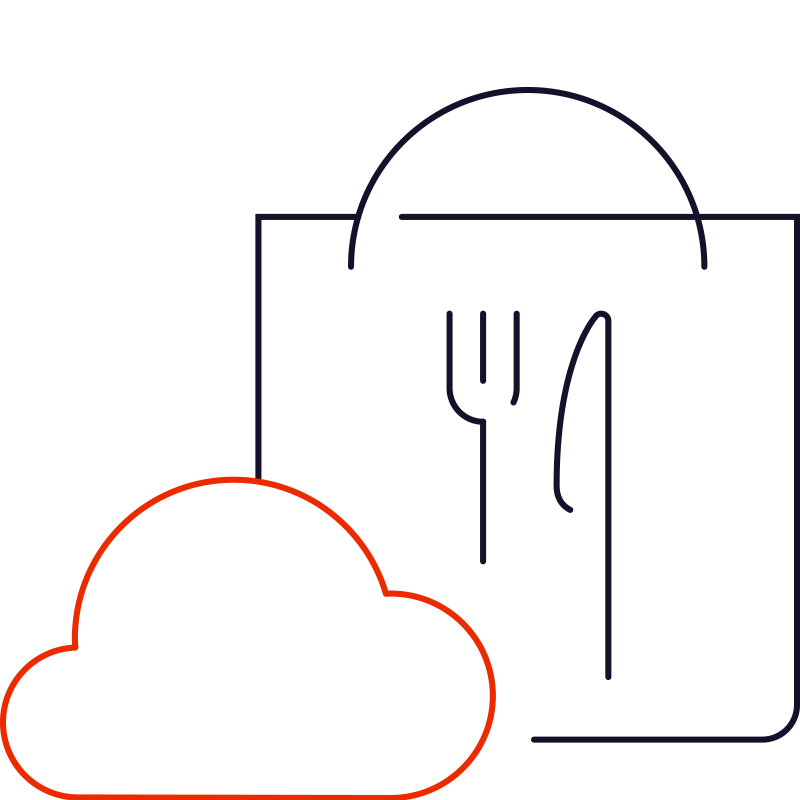 Guide. Deliver. Care.
We'll help you find the perfect solution for your Cloud kitchen or catering service. Call us at +31 180 442 800, or leave us a message at sales@vanhessen.nl
Cloud kitchen, catering & delivery are shaking up the food & beverage industry
Delivery is booming. Its popularity is huge and for sure the term dark or ghost kitchen will be a keeper. It's a growth market and a lot of ambitious hospitality entrepreneurs and F&B companies have decided to extend their business beyond their front door.
It doesn't matter if your focus lies in delivery or in party & event catering. You have to be aware of 3 important trends. First, people love convenience and comfort. Secondly, there's a high demand for sustainability and the use of local products. And last but not least, smart use of technology and data are a gamechanger.
This is where Van Hessen helps you to stand out. When you make use of the best POS and IT solutions in the market, the chance to stay ahead of your competitors is significant. Along with the personal and dedicated support of Van Hessen your business is ready to thrive.


What can our POS Solutions do for you?
Whether you have one or multiple brands distributed from a central production kitchen, or cater for events and groups, you'll benefit from a POS solution that meets your needs. Our POS solutions can handle complex and mission-critical situations.
User friendly and intuitive navigation
Reliable and secure POS solutions
Fully integrated online ordering and delivery
Manage orders easy and rapidly
Increase efficiency and productivity with our Kitchen Display Solutions
Simplify communications and work processes
Reduce errors and enhance food quality
Can be integrated with the most secure and innovative solutions
Spot-on data & analytics for full control
Process orders directly via omni-channel
Perfect solutions for cloud kitchen & catering operations
Don't forget to keep an eye on your inventory
Van Hessen's Inventory Management systems make sure you have complete control over your costs and flow of goods.
Full control on your cash flow situation
Manage your stock and keep full track on all incoming and outgoing goods
Know exactly your food & beverage costs
Base your procurement on proper information
Inventory management
This is VAN HESSEN
Make your professional life easier with Van Hessen as your IT companion. We provide you with full-stack solutions, so you can focus on what matters most.
• We advise & GUIDE you towards the best solution for your business.
• We make IT work for your business & DELIVER excellent service.
• We provide you with swift and dedicated support & CARE Always.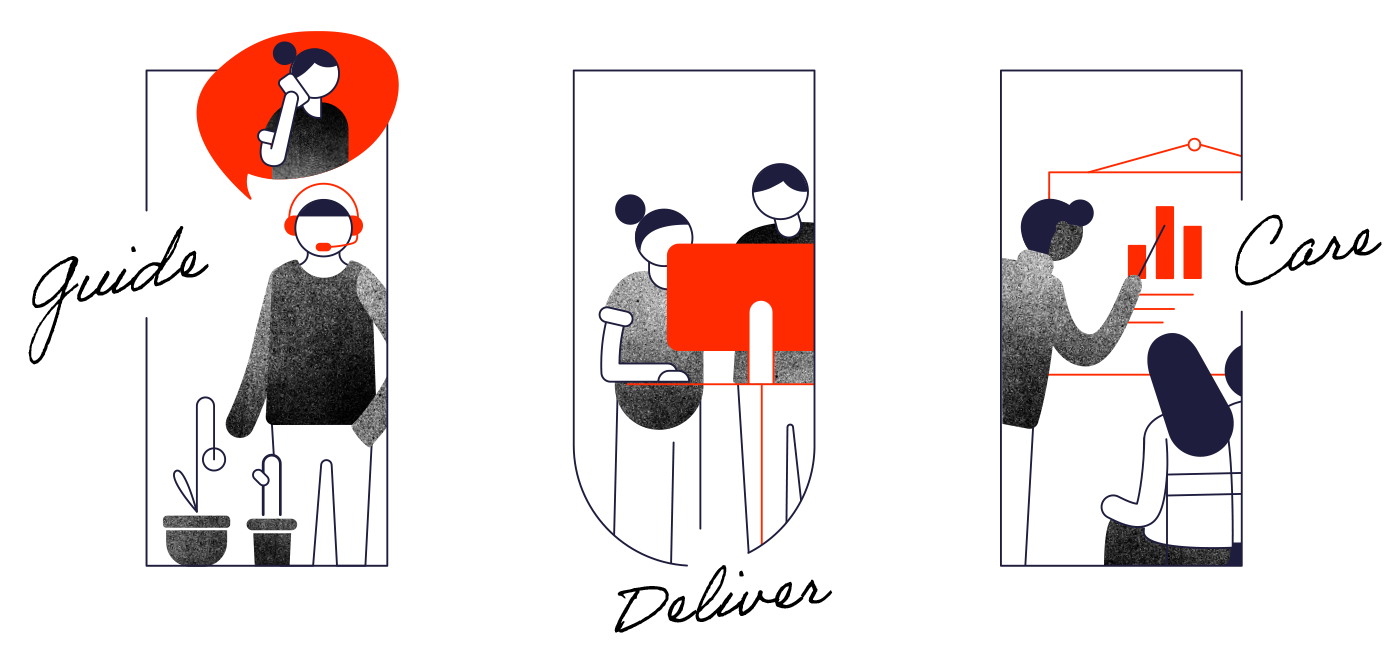 Not sure what Solution
best suits your needs?
Let's find out! Just contact us and we'll personally guide you through the MAZE of IT solutions.
How can we can help you?
Leave a message and we'll be in touch!