Network Management
Connecting the dots in your business
Peace of mind with multilayer security
Count on our project- and risk management
Perfect mix of cloud & on-premise solutions

Trusted Network & IT Management
At Van Hessen we help you find the perfect Network & IT solution for your hospitality business. Treat yourself with smart consult and seamless implementation.
A solid IT infrastructure and strategy at hand
Guests have adapted digital convenience for some time now and expect hoteliers and F&B businesses owners to have their technical infrastructure in place.
They want their experiences to be personalized and expect demotics to provide maximum comfort during their stay. When you want to stay relevant for guests with these travel needs, you have to adapt new innovations and invest in training to keep knowledge updated.
To maintain this technical network, hoteliers must focus on data security and building a smart infrastructure. Allowing you to run operations efficiently and streamline all processes. So, you can focus on the human element of your business and provide full service to your guests.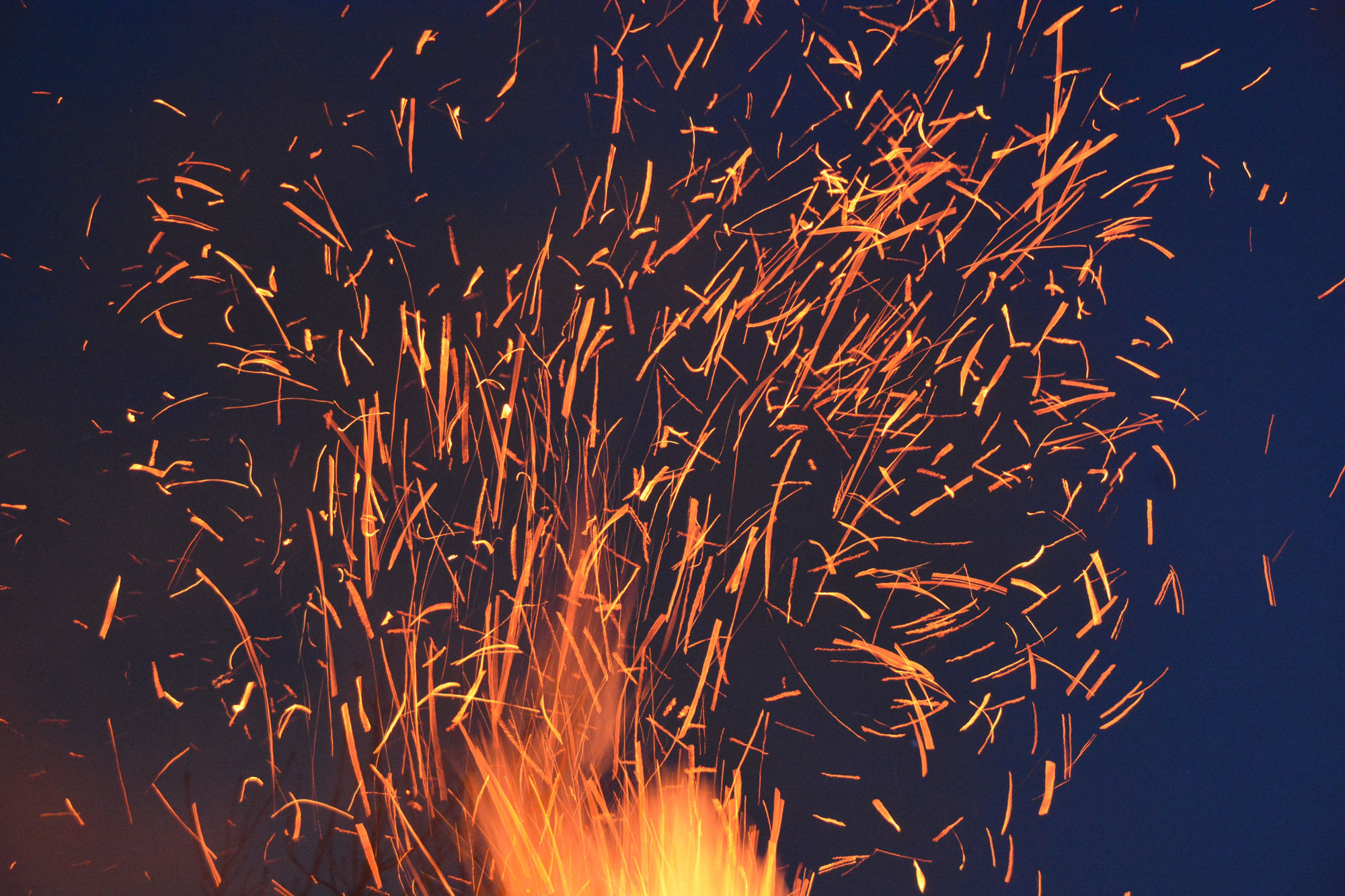 Don't let technology hold you back! 
Get full grip on your network and IT-environment
We are familiar with all your IT challenges and help you make the right choice
Get in-depth screening of your IT situation
Full advice and detailed IT roadmap tailor-made for your situation
We focus on your business continuity, cost efficiency, quality optimization, security and compliance
Gain peace of mind with multilayer security, protecting all data, transactions and privacy sensitive information
We work with the best partners & integrations
Partners & Integrations
Caring about your future-proof business
Responding to new developments in the market is of vital importance. Finding new opportunities that improve guest experiences, push your service to the next level while streamlining your operations. Or maybe you need to respond to new challenges or find new possibilities to consolidate your business?
Every entrepreneur or general manager wants to run their company efficiently, accelerate progress, increase revenues and be cost-effective. At Van Hessen, we don't just help you make the right technological choices. We also take care of delivery, migration, integration and give you full support.
Why not ask your account manager when you look for solid, practical and useful advice? They know how the wheels spin and love to think along.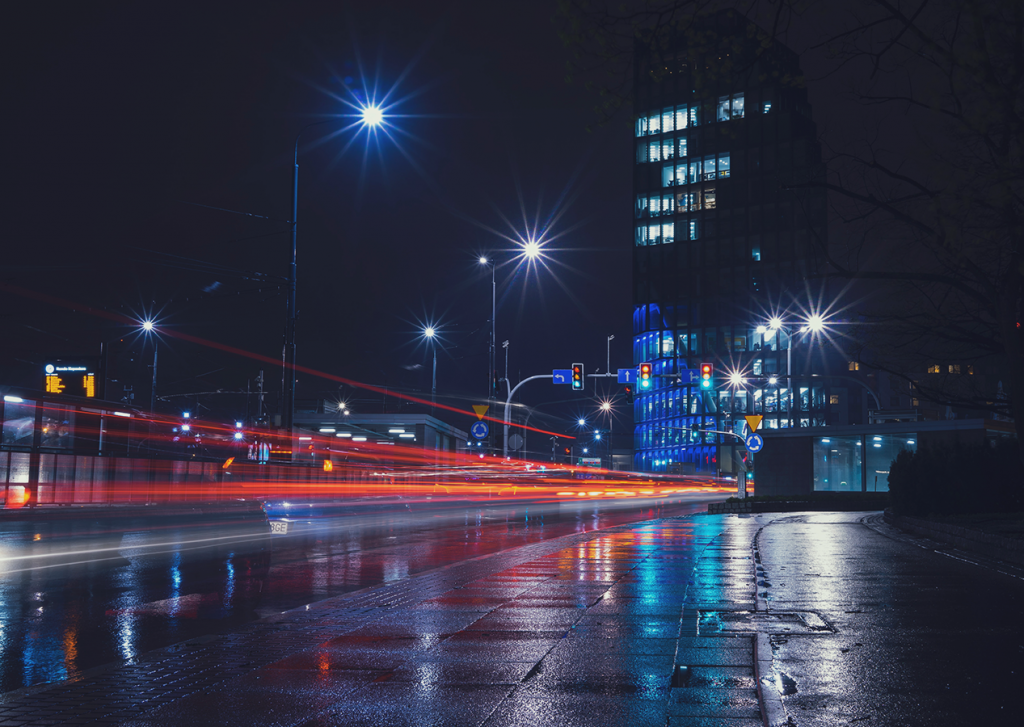 Not sure how to improve your IT-environment?
Let's find out! Just contact us and we'll personally guide you through the MAZE of IT solutions.
Like to know more about our Network & IT services?