Full-stack IT solutions for
Fine dining & Table service restaurants
Create outstanding restaurant experiences for your guests
All functionalities in one Point of Sale Solution
Your specific wishes and needs are always taken into account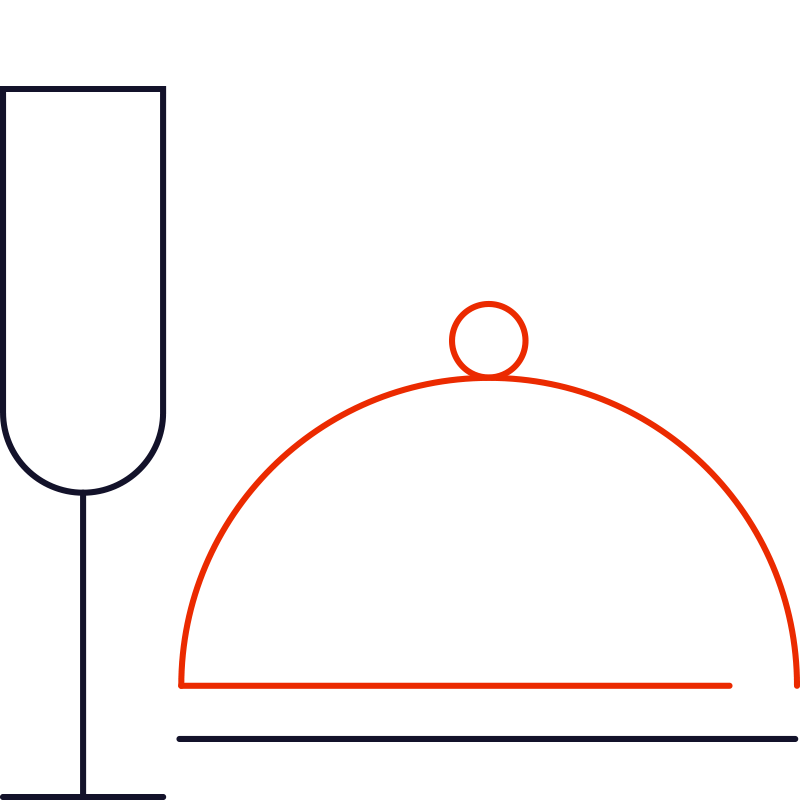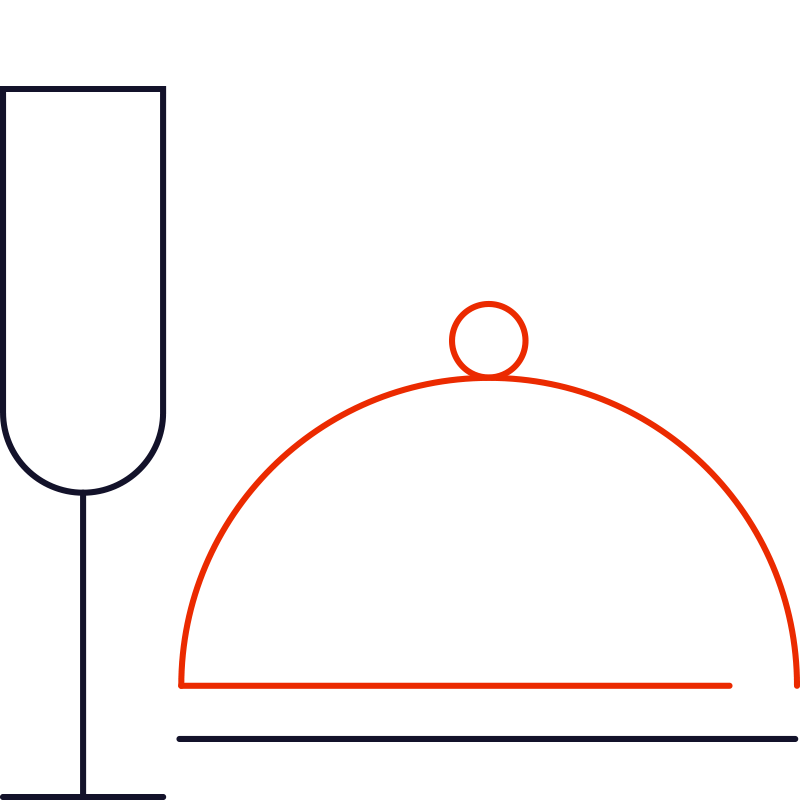 Guide. Deliver. Care.
We'll help you find the perfect IT solution for your Fine dining or Table service restaurant. Call us at +31 180 442 800, or leave us a message at sales@vanhessen.nl
When perfection is your middle name, you need excellent POS and IT solutions to meet your expectations
Giving your guests an exceptional restaurant experience is not just giving your best. It's also making the right choices in every aspect of your business. Like choosing a POS Solution that fully meets your needs.
Your team works hard every day to make your guests happy. And it's essential that they have the right tools in place to do so. It is very frustrating if your POS and IT-solutions are not serving you. You need a flexible, complete system that works like a charm.
At Van Hessen, we not only help you make the right decision on which POS system suits your business. We also make sure you can work without a worry. So, you can focus on your guests. Meanwhile our dedicated support team is at your service whenever questions arise.


Make sure your team gets the most out of their working day
Give your team the right tools and resources to work efficiently
Rely on your Restaurant POS and the best support around
No hassle or irritations, but work carefree while having fun. Make your team shine!
Full operational flexibility, making it easy to meet the needs of your guests
Some good advise....
Never stress out the head chef and kitchen team
Running a service or shift can be pretty hectic. Many things can go wrong and unexpected things can happen. Good preparation, planning and work structure is essential for a smooth kitchen shift. The restaurant and kitchen team must be well attuned and a structured communication is key.
Our POS Solutions are made with this in mind. Making sure you can always keep up with the speed of service with our Kitchen display systems (KDS).
Keep good overview with the intuitive and graphical displays
Increase kitchen efficiency and work processes
Detailed reporting
Clear kitchen communication
More about our KDS
What entrepreneurs and managers need of a Point of Sale System
These past years made it very clear, that hospitality owners and companies need to be extremely flexible.  Maneuvering from one side of the F&B spectrum to the next. From table service to take away from a new dark kitchen. It's great when you can rely on a flexible POS solution to be the back bone of your company.
Scale or simplify your business
Suitable for different kinds of F&B disciplines and concepts
Vast integration capabilities, like PMS, payment interfaces, inventory management or sales & event modules
Self-ordering, online ordering & delivery possible
Realtime analytical data and reports
Get an overview of our POS Solutions
Only the best is good enough
When your ambition is to serve your guests in the most professional and hospitable way, then only the best solutions are good enough. At Van Hessen we offer outstanding Point of Sale systems for Fine dining and Table service restaurants. Let us guide you through the different options to find your perfect match.
This is VAN HESSEN
Make your professional life easier with Van Hessen as your IT companion. We provide you with full-stack solutions, so you can focus on what matters most.
• We advise & GUIDE you towards the best solution for your business.
• We make IT work for your business & DELIVER excellent service.
• We provide you with swift and dedicated support & CARE Always.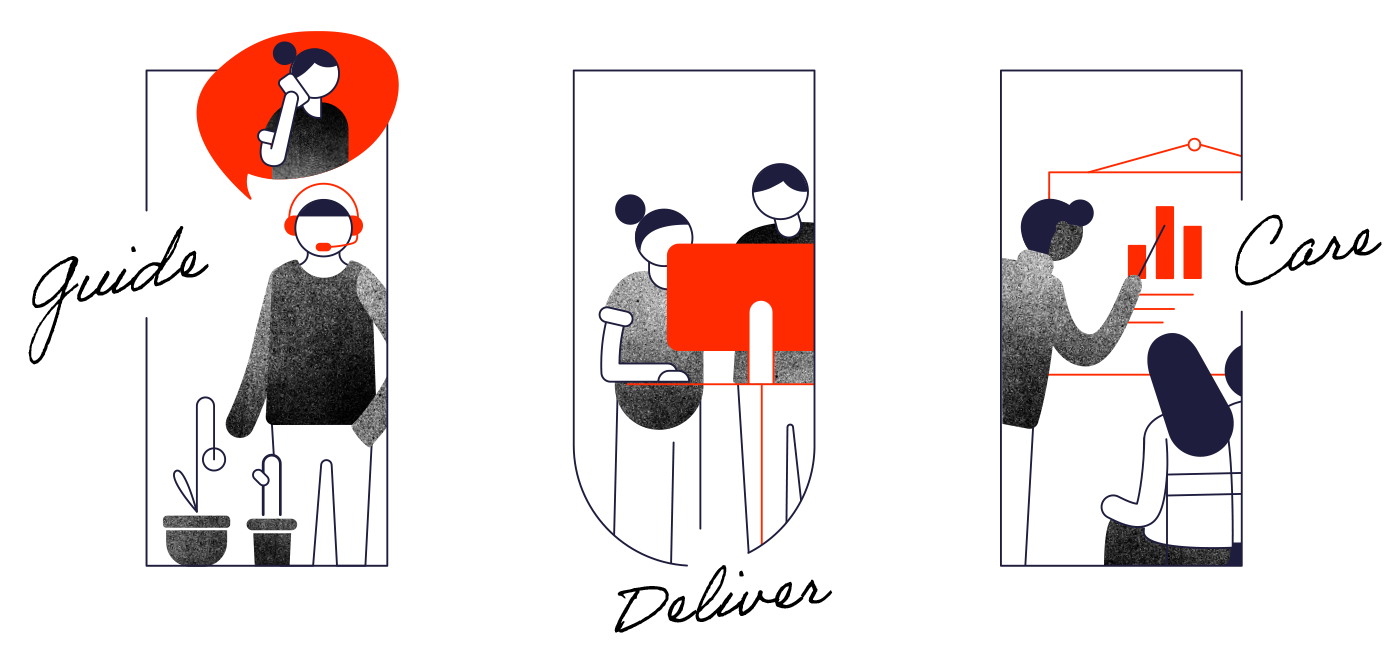 Not sure what Solution
best suits your needs?
Let's find out! Just contact us and we'll personally guide you through the MAZE of IT solutions.
How can we can help you?
Leave a message and we'll be in touch!
"*" indicates required fields