Discover the story
behind VAN HESSEN
Over 100 years' experience in serving the Hospitality business
We've been around for a while. In more that 100 years we've helped thousands of hotels, restaurants and catering businesses. We saw markets change, trends come and go, and innovations emerge.
Over the years we have adopted the best practices and continue to offer high quality solutions for the Hospitality and F&B industry. Our clients can count on our exceptional service and A to Z support. Because we care about the industries we serve. And that makes us stand out! Since 1919 Van Hessen has been a trusted partner in Hospitality and will continue to do so.
The beginning
It all began when the Dutch entrepreneur Mr. Alfred van Hessen crossed the ocean to build a career in the United States. He came in contact with a new line of business, selling office and billing systems. Returning to The Netherlands he registered a new business. He became an independent trader in cash registers, office machines and supplies. 'A. van Hessen & Co' was a fact.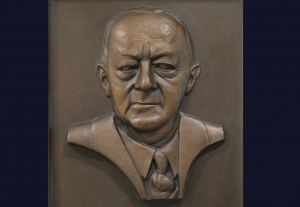 The first expansion
In the early years Alfred van Hessen starts selling his goods & supplies in Rotterdam. But soon after, he has to expand with sister branches in Amsterdam and The Hague. Van Hessen becomes the largest cash register trader in Europe and importer of the American cash register brand OHMER.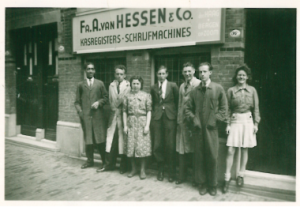 Perseverance
Business wasn't easy during the second world war. Rotterdam was bombed heavily. The building where Van Hessen's business was located was hit during the bombing and completely destroyed. After the war the business was reopened with the Van Hessen couple leading the company.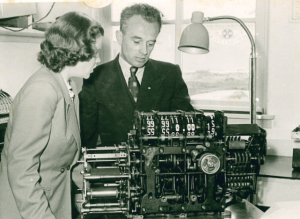 New owner
In the year 1961 Alfred van Hessen passed away. Rob Bretveld becomes the new owner. Honouring Alfred's legacy, he continues the business and starts expanding the portfolio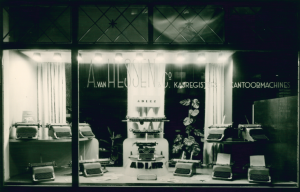 Micros
The Van Hessen company becomes the 1st European importer of cash registers from the American company Micros Systems Inc. Gaining access to state-of-the-art hardware and software for the hospitality and food service industry.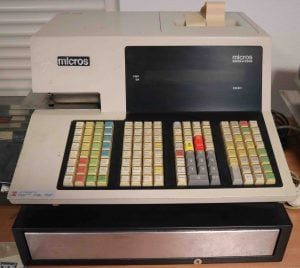 Sowing the seeds
Ruud Clements gets employed as sales manager at Van Hessen. His father was an expat and during his childhood, Ruud's family moved and travelled a great deal. They spent a lot of time in West Africa, leaving him with a great affection for this continent. Sowing the seeds for the expansion of Van Hessen into Africa.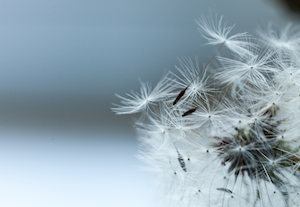 Expansion to Belgium
Van Hessen opened an office in Belgium. With Van Hessen Kasregisters nv the Belgian and Luxemburg F&B market gets actively targeted. Micros becomes the main F&B solution, but shortly after, Sanyo cash registers was added to the portfolio. Business goes well and soon the office becomes too small and a bigger location is needed. A piece of land was purchased in Boortmeerbeek for the office to be build. This office is still in use today.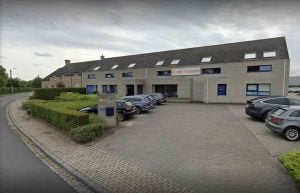 Fidelio
Micros Systems Inc. acquires the German company Fidelio Software GmbH. One of the major players in the world of Hotel reservation systems. Van Hessen is offered the opportunity to become importer and reseller of Fidelio. This way Van Hessen expands and sets up the brand new PMS and systems department.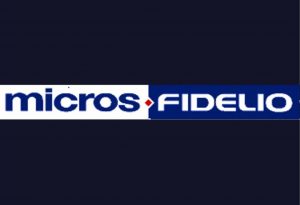 Expansion to Afrika
Spreading our wings to Africa. Van Hessen was asked by Sabena Airlines to install the Fidelio PMS in three African hotels in Rwanda, Congo and Guinea. Ruud Clements' knowledge of the African continent and culture was decisive. It resulted in the installation of Fidelio in Rwanda. Which wasn't easy with a civil war at hand. It took effort and resilience, but in 1994 Van Hessen set foot on African soil.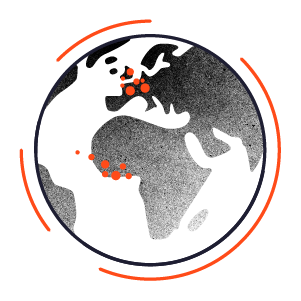 Opening office
Marianne Bretveld, daughter of Rob Bretveld, and Ruud Clements become co-owners of Van Hessen. The African office in Gambia was opened. This way Van Hessen is able to maintain close contact with her African customers.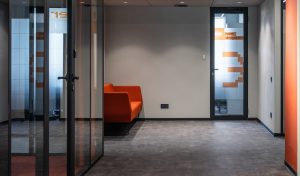 Moving office
Ruud Clements becomes the full owner of Van Hessen. At the same time Van Hessen moved offices in The Netherlands, ending up in Ridderkerk. The office is still in use.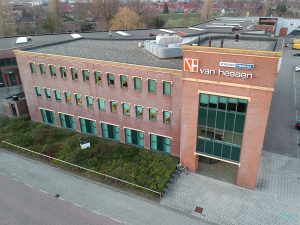 Diversifying the portfolio
The established Belgian company Busicom was taken over by Van Hessen nv and integrated into the Van Hessen family. Further diversification of the portfolio was at hand.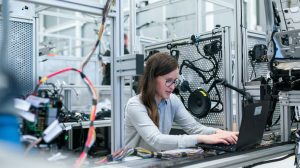 Oracle Hospitality Gold Partner
Micros Systems Inc. was acquired by Oracle Hospitality. Van Hessen becomes an Oracle Hospitality Gold partner and imports hospitality solutions for the Benelux and West Africa (Ivory coast, Liberia, Guinea, Guinea-Bissau, Gambia, Senegal, Ghana, Togo, Benin, Sierra Leone and Cabo Verde).

Diversifying the portfolio
To further diversify new products were added to Van Hessen's portfolio. In 2018 Van Hessen opened an office in Dakar (Senegal). Van Hessen SUARL is a subsidiary of Van Hessen nv.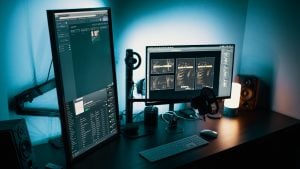 Van Hessen legacy continues
After more than 30 years the Van Hessen company changed ownership. Ronnie Hinrichs is the new owner and Managing Director of Van Hessen. He has a track record in IT and the retail industry. Together with the co-owners Kris Christens, General Manager Belgium and Africa, and Peter Laheij, Business Manager POS for The Netherlands, Ronnie is determined to preserve the legacy of Van Hessen while building on a bright future for all its stakeholders.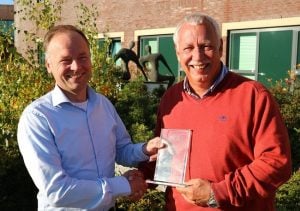 100th Anniversary
Van Hessen celebrated its 100th anniversary. For this special occasion Van Hessen was awarded the title Purveyor to the court by King Willem Alexander of The Netherlands and received the official coat of arms.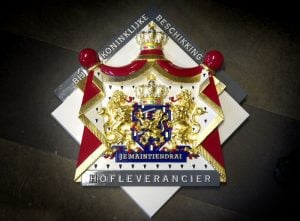 Rebranding of Van Hessen
For a brand like Van Hessen, that has been around for such a long time, some introspection can't hurt. The moment is seized to re-brand Van Hessen. Our core values are highly valued by our customers and remain the cornerstones of the company. But improvement is also addressed. Like the new visual branding of Van Hessen, which tells the story of our believes and what we do.

After more than 100 years our journey continues.
And wherever our journey goes, we will remain your dedicated IT companion. To guide. Deliver. Care.