Full-stack IT solutions for Independent hotels
Full-stack PMS & POS solutions
Lifting your hotel performance
Meeting your individual needs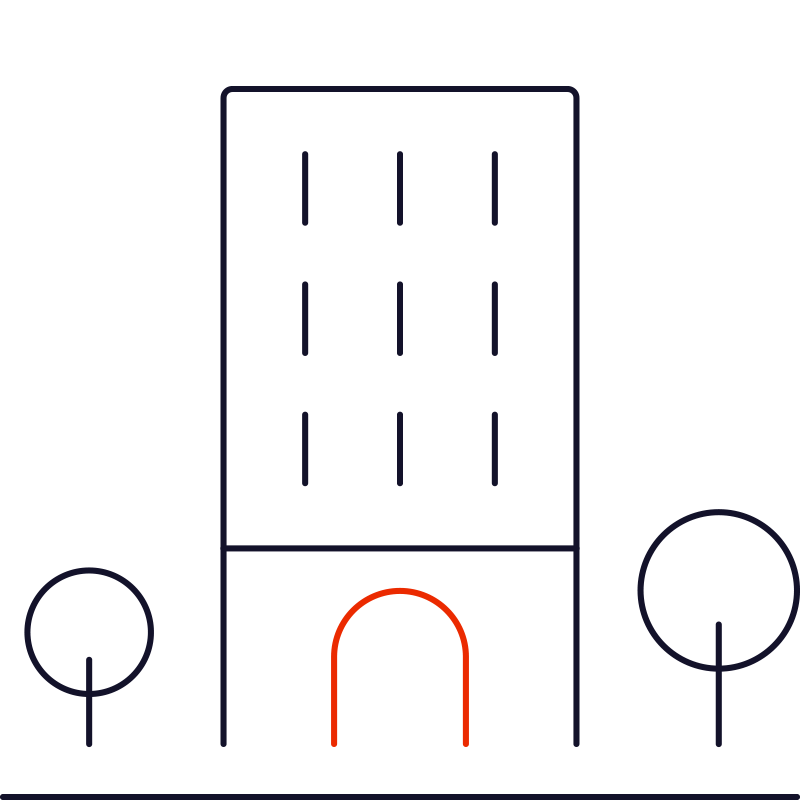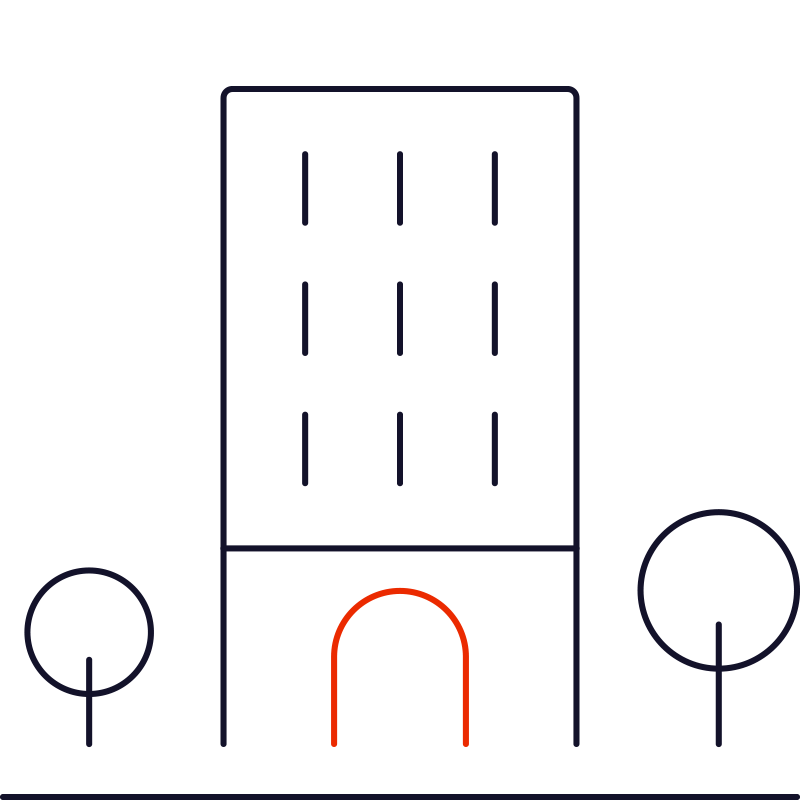 Guide. Deliver. Care.
We'll help you find the perfect IT solution for your Hotel. Call us at +31 180 442 800, or leave us a message at sales@vanhessen.nl
While you take care of your guests, consider your IT taken care of!
Running an individual hotel has big advantages. Your property is one of its kind and that makes it unique. The independency you enjoy as an entrepreneur and hotelier is inspiring and your local involvement is probably very significant. But it's also difficult to battle against competitors with more or better resources.
With the IT-solutions of Van Hessen you stay ahead of the competition. So, you can endeavor your aspirations.


Manage your daily operations
Structuring and standardizing your reservations and rooms management, housekeeping and maintenance, improves efficiency and increases staff productivity. Spend less time on planning or operating, and more time on performance, personalized service and guest satisfaction!
Make guest experiences personal and exceptional
Run your operations smoothly and effortless
Enables you to create the perfect guest journey
Channel management & optimizing your revenues
Seize all revenue opportunities by managing room inventory, pricing and capacity real-time across the different distribution channels. Equip your revenue and reservations team with the best and most complete tools to reach your business objectives.
Full control on your online distribution
Real-time information for spot-on decision making
Connecting all areas of your hotel operations:
Food & Beverage | Point of Sale Systems
Operate and communicate efficiently between F&B and hotel departments on all touch points. Empower your team with more options and less work.
Connecting front of the house, kitchen and back-office operations seamlessly
Delivering all necessary hardware
Complete your F&B package with complete inventory management software or restaurant loyalty program
Learn more about our POS-systems
Sales & Event Management

Maximize your sales revenues from group sales, conferences and banqueting while having maximum control on your meeting & event operations and communications.
Increase profits with smart pricing and efficient lead management
Streamline the execution of meetings and events
Automate bookings via web channels and sell your meeting space online
Use only one database for both PMS & Sales & event module
Learn more about our Sales & Event solutions
Get connected to the
industry's greatest solutions
We selected the best applications and integrations for your hotel, so you can enhance your operations, create a memorable guest experience while generating more revenue.
Include external services through API
Van Hessen's preferred partners,
selected to optimize your business
Partners
Reporting & business analytics
Hotels are run more effectively with correct data and business intelligence at hand to base your business decisions upon.
Extract real-time forecasts
Reports based on operational insights and statistics
We get it! We comprehend your business as most of us have been in your shoes
24/7 PMS Support
Relying on swift and skillful assistance
We love to think along
Get solid, practical and useful advice
This is VAN HESSEN
Make your professional life easier with Van Hessen as your IT companion. We provide you with full-stack solutions, so you can focus on what matters most.
• We advise & GUIDE you towards the best solution for your business.
• We make IT work for your business & DELIVER excellent service.
• We provide you with swift and dedicated support & CARE Always.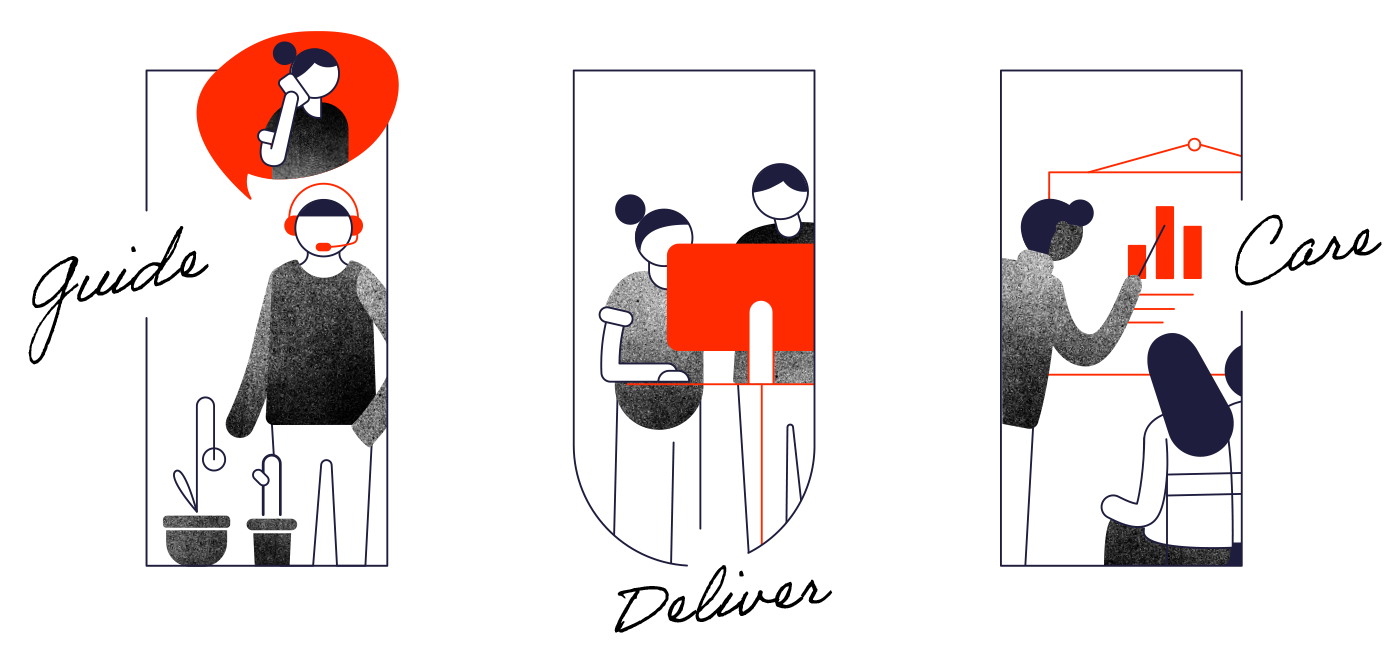 Not sure what Solution
best suits your needs?
Let's find out! Just contact us and we'll personally guide you through the MAZE of IT solutions.
How can we can help you?
Leave a message and we'll be in touch!