Point of Sale Solutions
Smooth restaurant operations and workflow
Effective table & menu planning
Instant kitchen communication
Integrating the best solutions in your POS

Guide. Deliver. Care.
We'll help you find the perfect IT solution for your Point of Sale needs. Call us at +31 180 442 800, or leave us a message at sales@vanhessen.nl
Get more time on your hands for serving your guests
The restaurant business is fun and exciting, and every day you create wonderful guest experiences. But it's also hard work. Your success depends on your perseverance and wits. And on making the right choices. Like the choice of IT system to help you manage your restaurant or F&B business well. With the powerful POS Solutions and dedicated support of Van Hessen, you work smarter, not harder. So, you get a good head start.
Straight to the POS Solutions
Daily operations & table service
Equip your restaurant team with the right tools and resources, so they can perform at their best.
Increase efficiency and optimize the workflow
Flexible floorplan and allocation of work sections
Efficient order taking and transfers
Swift and flawless communication between restaurant, bar and kitchen
Overview on reservations, allocating guests and special requests
Boost loyalty and make guest keep coming back
Multi-property business
If growing your business is your ambition, you need to be well-organized and in full control. At Van Hessen we are with you all the way. Our solutions help you manage all your locations in one system. You can oversee and monitor the overall performance of multiple restaurants at a glimpse from one management dashboard.
About Restaurant Chains
Kitchen Display Systems
Our KDS Systems help you to get a clear overview and keep up with the speed of business. Everything you need for an excellent kitchen performance and first-class restaurant service.
Our KDS Solutions
Structured and clear kitchen communication
Keep good overview with the intuitive and graphical displays
Increase kitchen efficiency and work processes
Detailed reporting and statistical data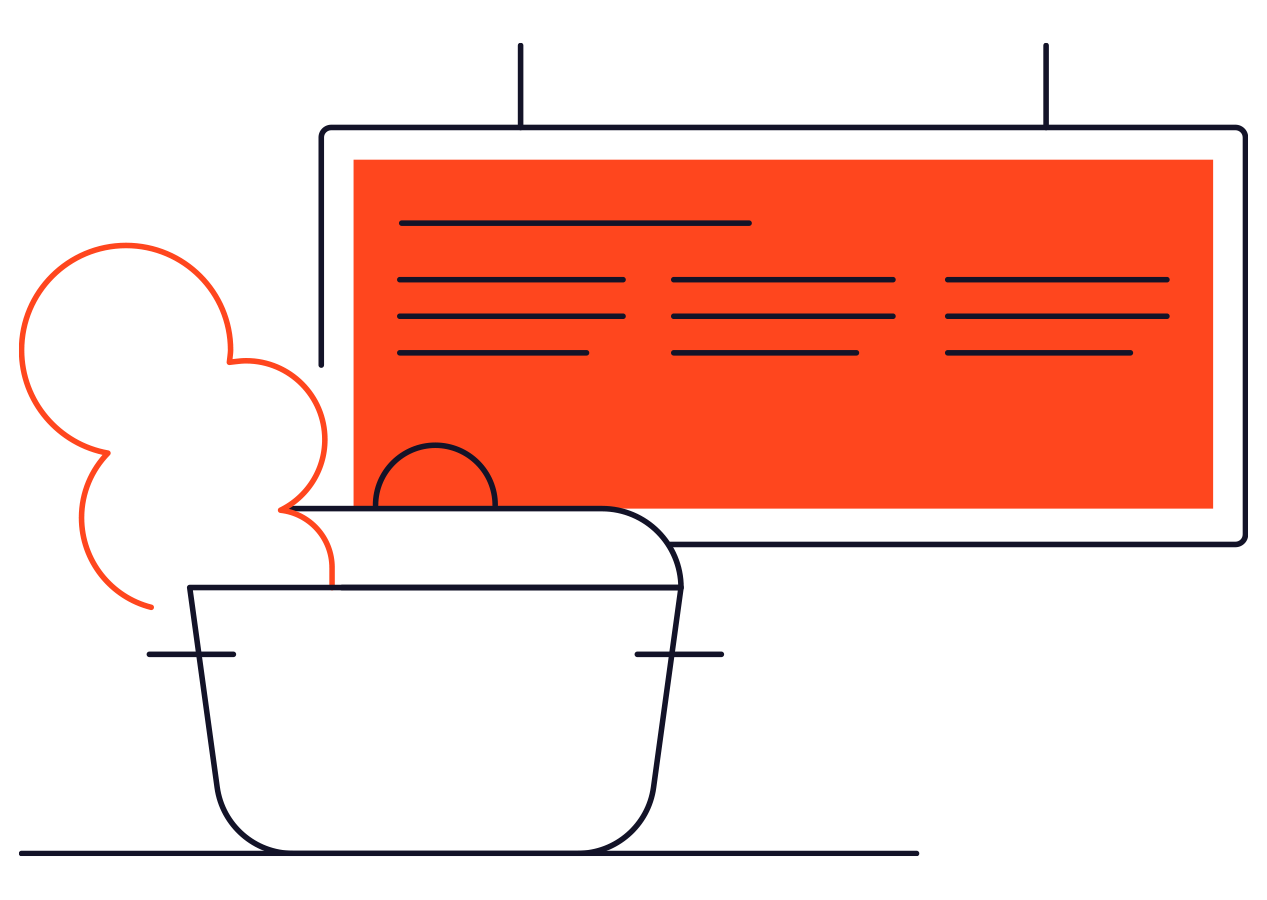 Self-ordering, take way & delivery solutions
In order to keep their business lean and fully flexible, innovative restaurant owners rely on the smart online and self-ordering solutions Van Hessen offers.
Self-ordering via QR-code, tablet or kiosk
Collection display for guests waiting for their order
Easy and speedy online ordering
Contactless pickup & delivery
Fully integrated with your POS system
Smooth and cost-effective operations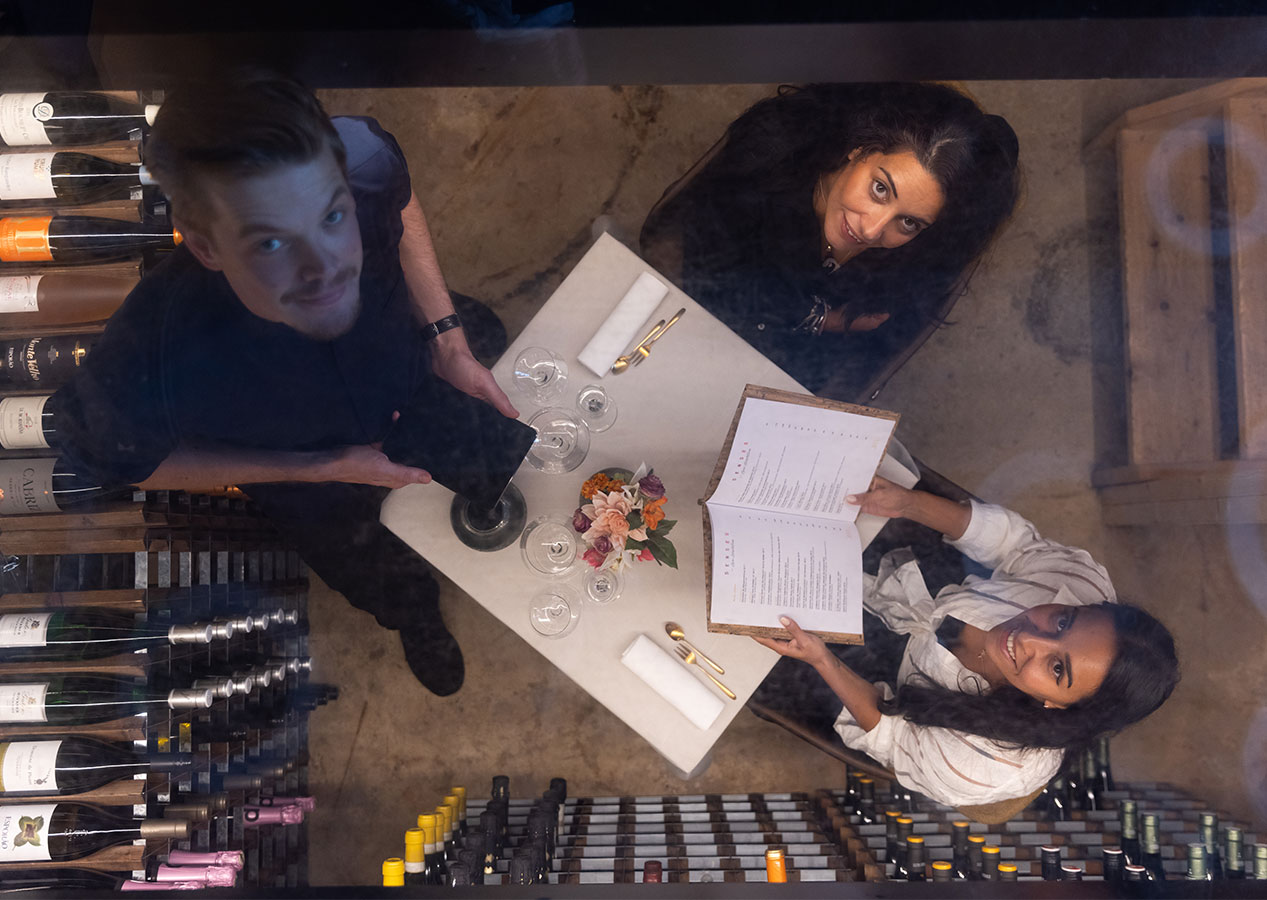 Reports & analytics
Control every aspect of your Food & Beverage business down to the smallest detail. Base your decisions on real data and insightful reports instead of gut feeling.
Monitor your hourly, daily, weekly and monthly turnover and sales data
Analyze your menu and keep track on the most profitable dishes
Keep track on employee's performance with shift and work reports
Multi-property reporting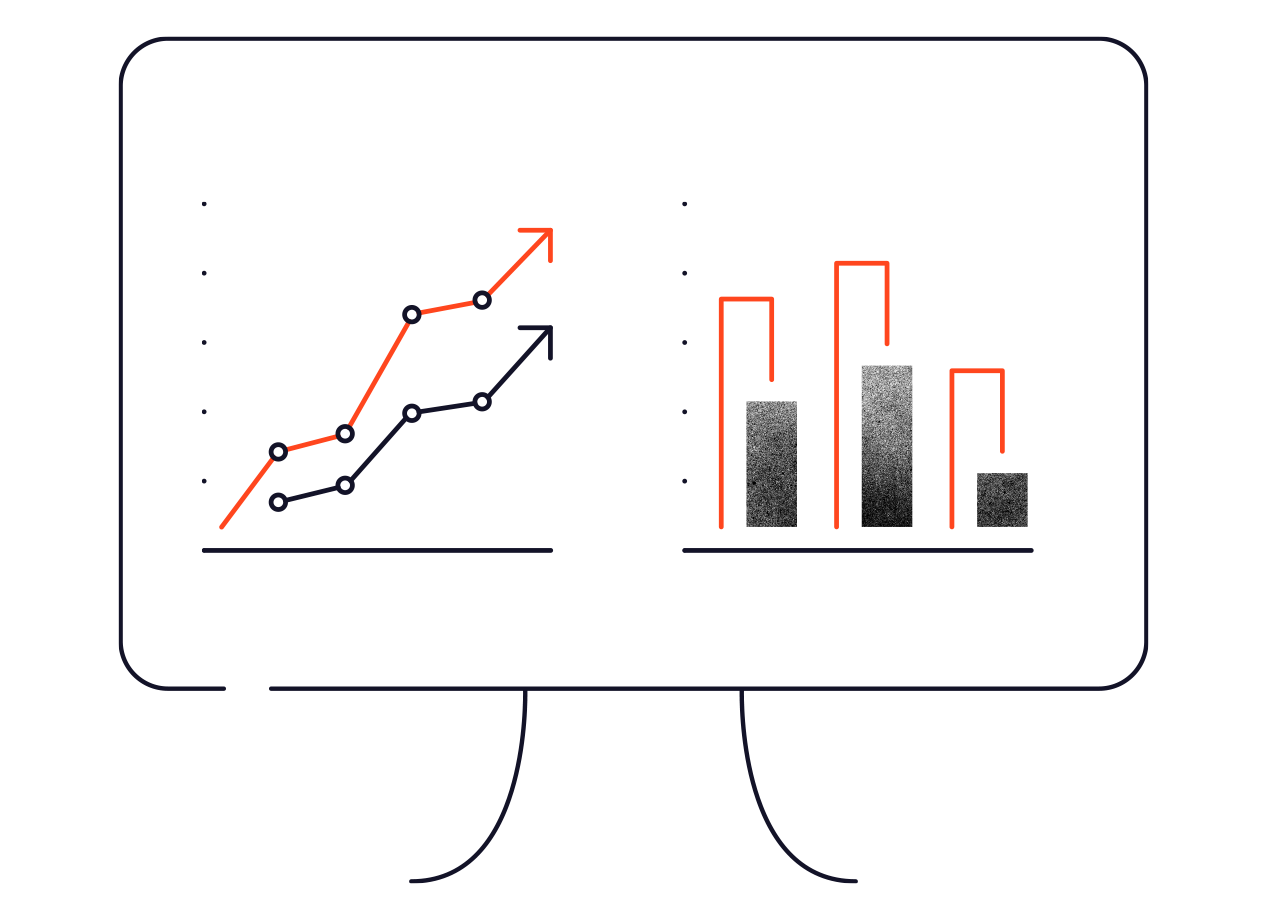 In need of more functionalities? Just enhance your POS with the best integrations available
From payment solutions, kitchen- and inventory management systems to loyalty programs. The list of possible integrations is endless. We will help you to find the best integrations for your needs.
Or maybe you need to extend your POS System to other areas of operation. For hotel operations Van Hessen provides suitable PMS Solutions and check out our Sales & Event Solutions for your meeting & events outlets.
Partners & integrations
Simphony: Oracle MICROS Simphony is the most premium cloud hospitality management solution. It provides you with the best point-of-sale (POS) and back-office functionalities to support your Restaurant or F&B operation. With Simphony and our Van Hessen support you always stay one step ahead of your competition.
Discover Simphony
ICRTouch: The ICRTouch POS system is fully designed to meet your wishes. It's an easy to use, intuitive system that enables your team to work focussed and efficiently. This all-in-one solution with extensive possibilities and functionalities ensures that ICRTouch is always tailored to your working methods.
Discover ICRTouch
QUORiON: QUORiON is a flexible and stable POS system you can count on. The INViCTUS is an Android based POS system which comes with pre-installed software, large touchscreen, stylish design and extensive functionalities. With the simple and easy installable QOrder App, it is possible to send orders straight from the table to your kitchen.
Discover QUORiON
Not sure what Solution
best suits your needs?
Let's find out! Just contact us and we'll personally guide your through the MAZE of IT solutions.
More info? Contact us anytime!